Driving back a few days ago, husband and I both saw a sign at the same time and needed to investigate….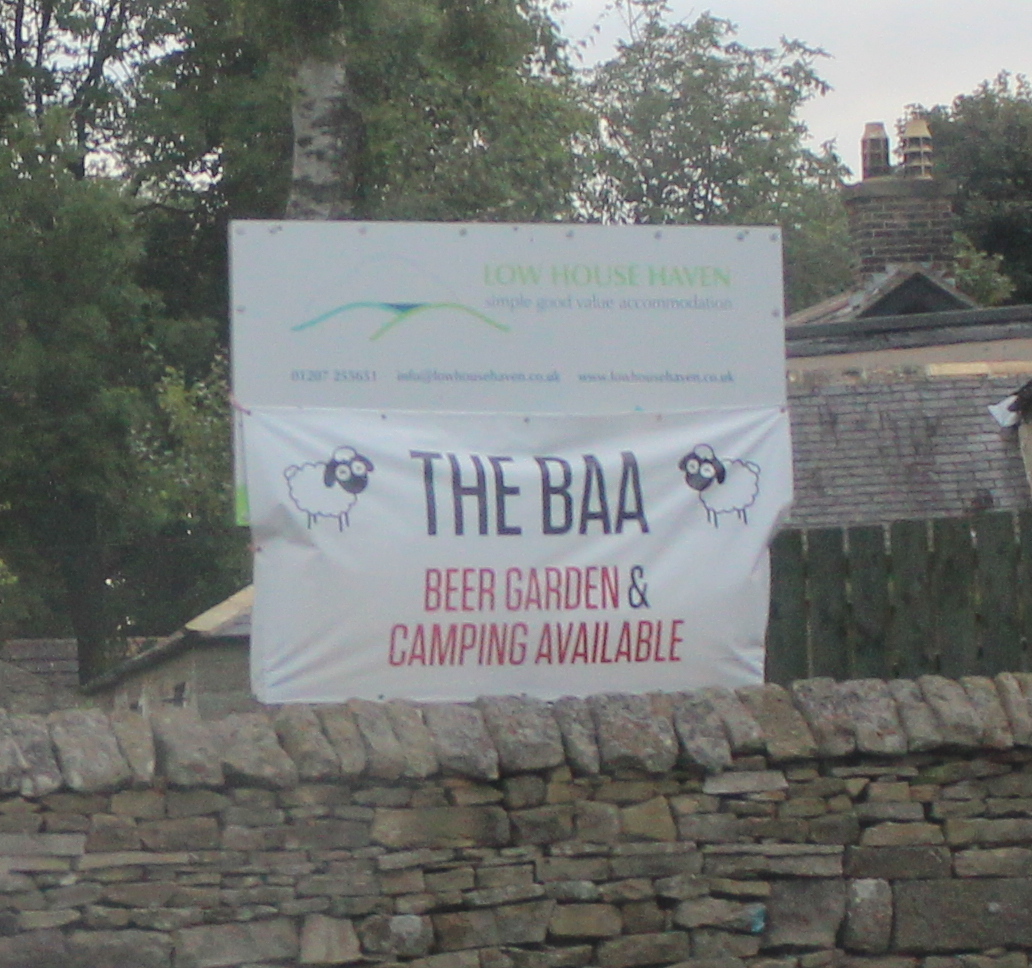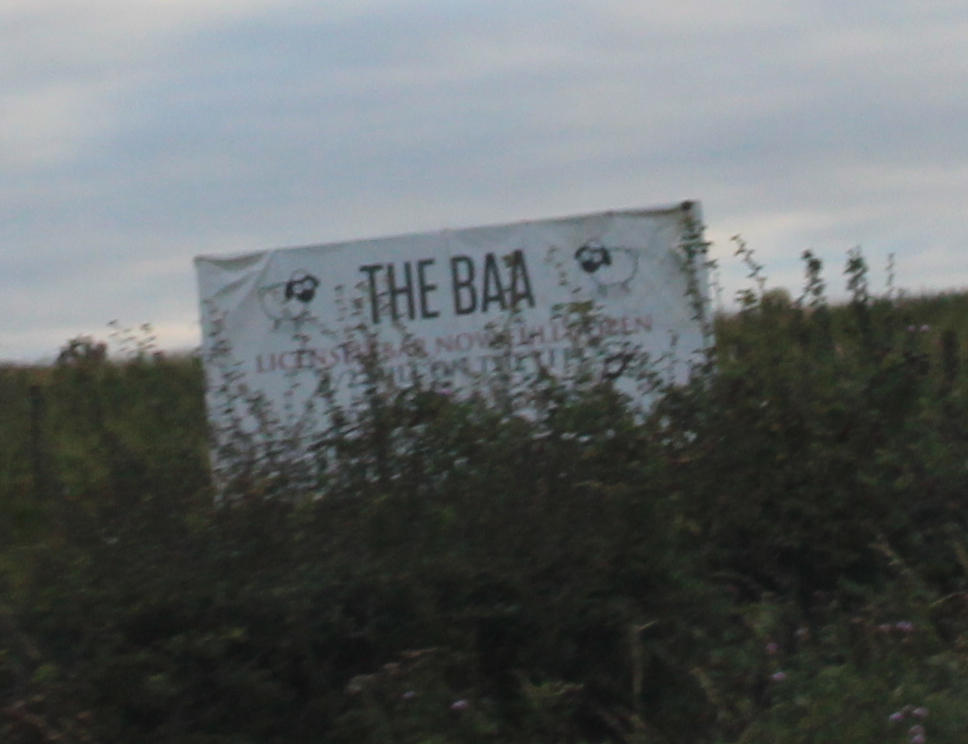 (Excuse the terrible pictures, they were taken from the car)
It turned out to be a tiny bar in a hostel/camp site/caravan site, with a nice beer garden.
We sneaked a little drink whilst the boys played outside: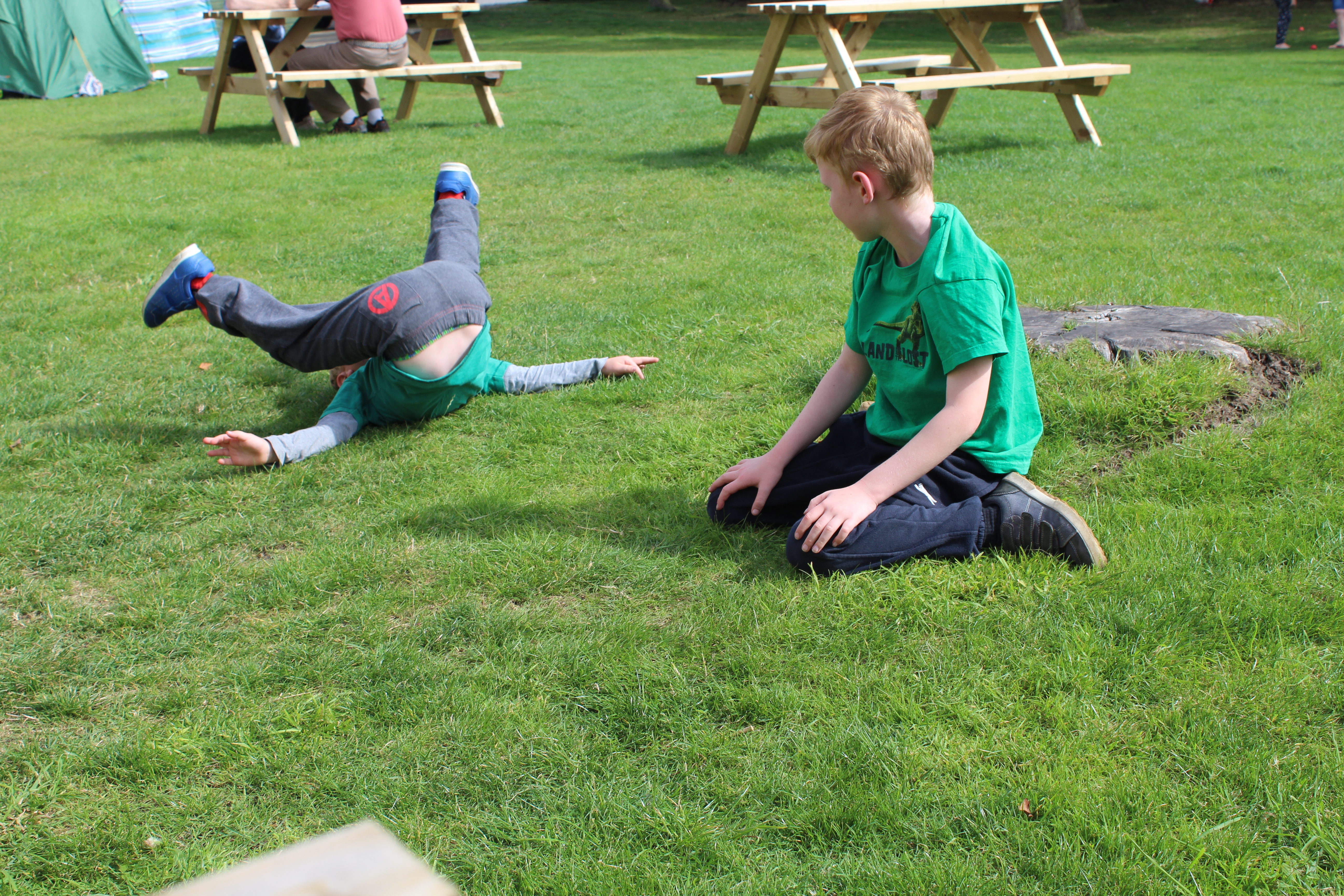 I'd definitely recommend for a nice pint/overnight camp if you're ever passing Edmundbyers.