But learnt how to make little flowers today… I've had some tiny wooden hoops from flying tiger and had no idea what to do in them! This is my first attempt: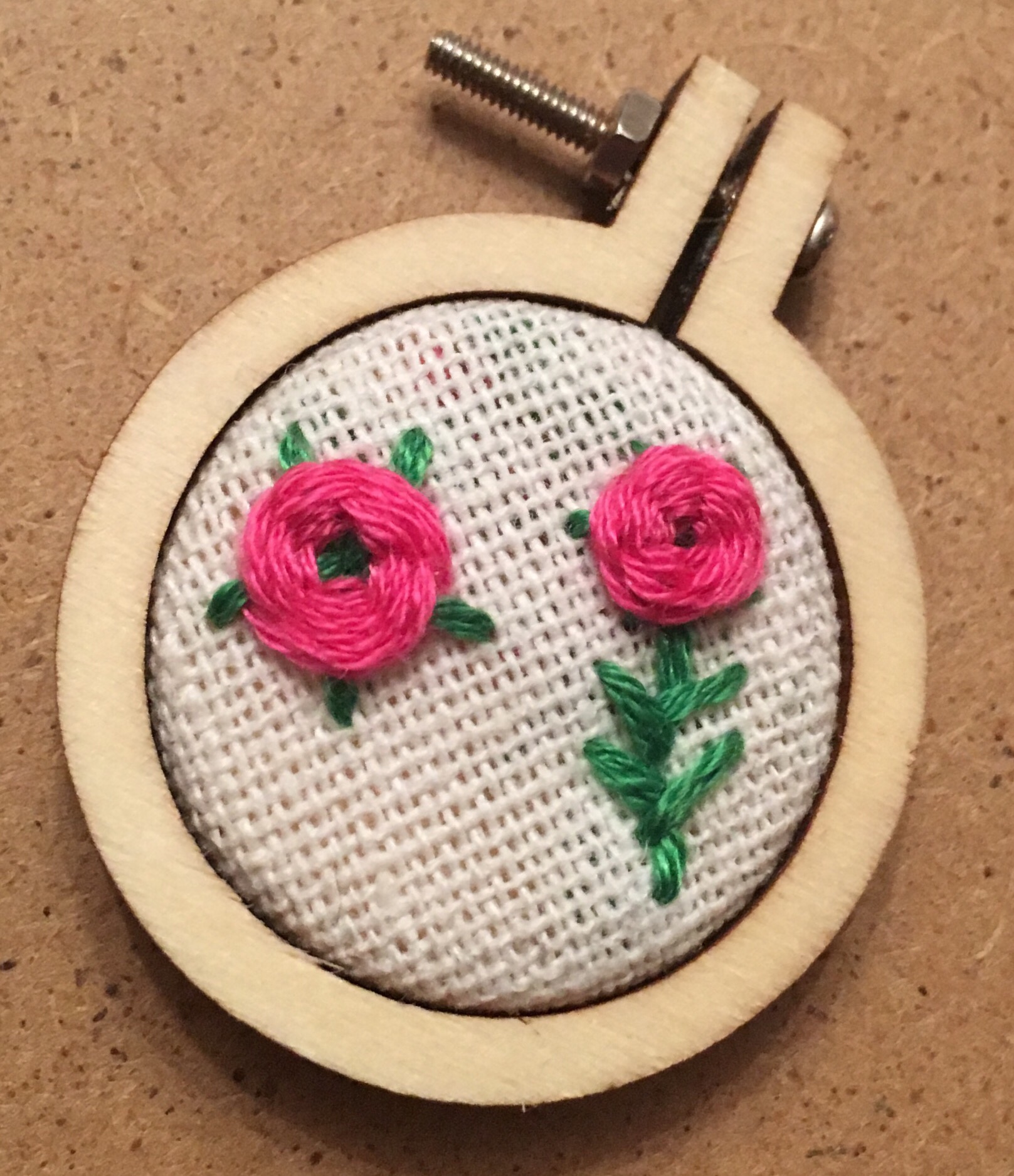 And this is how it happened: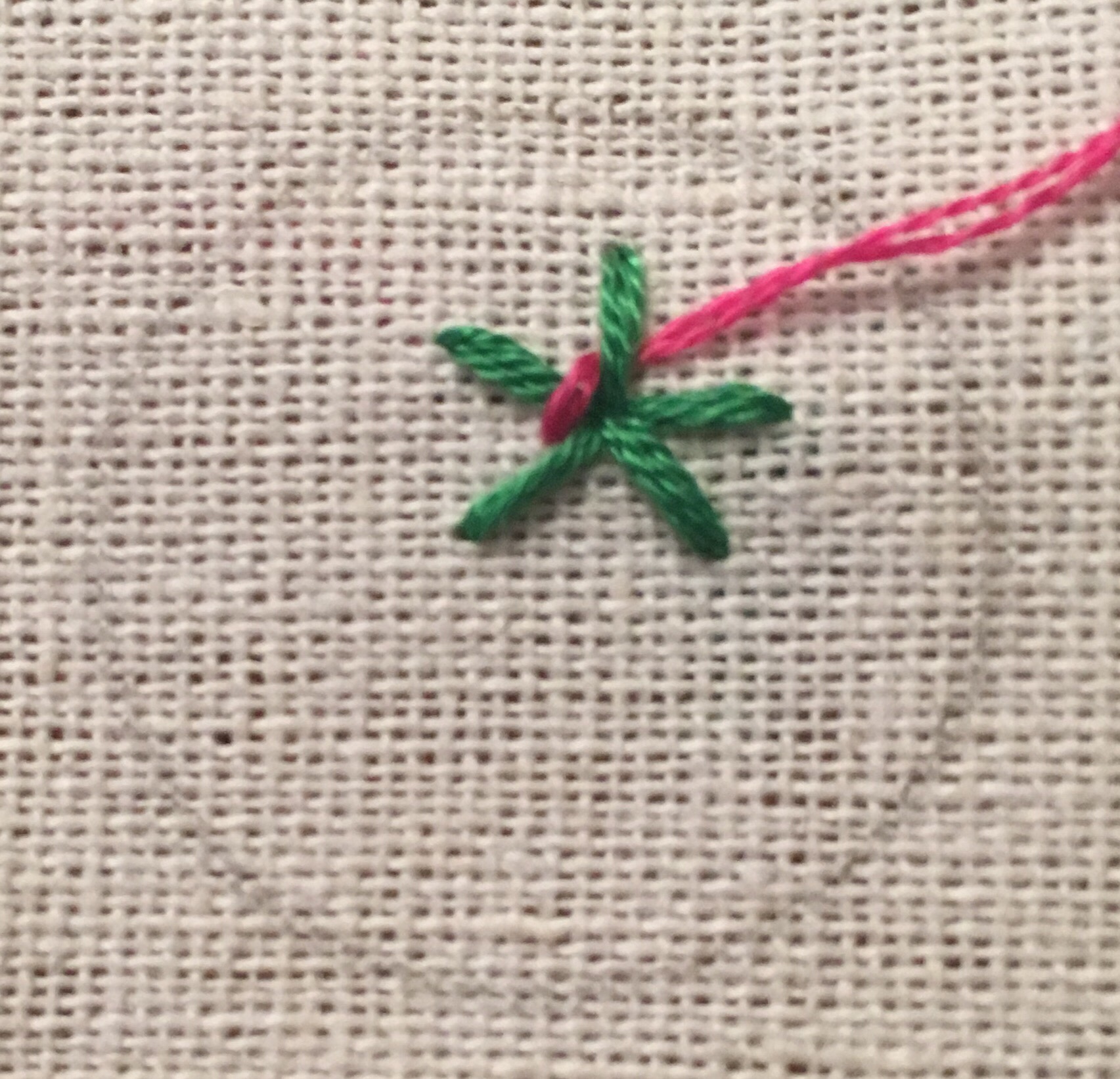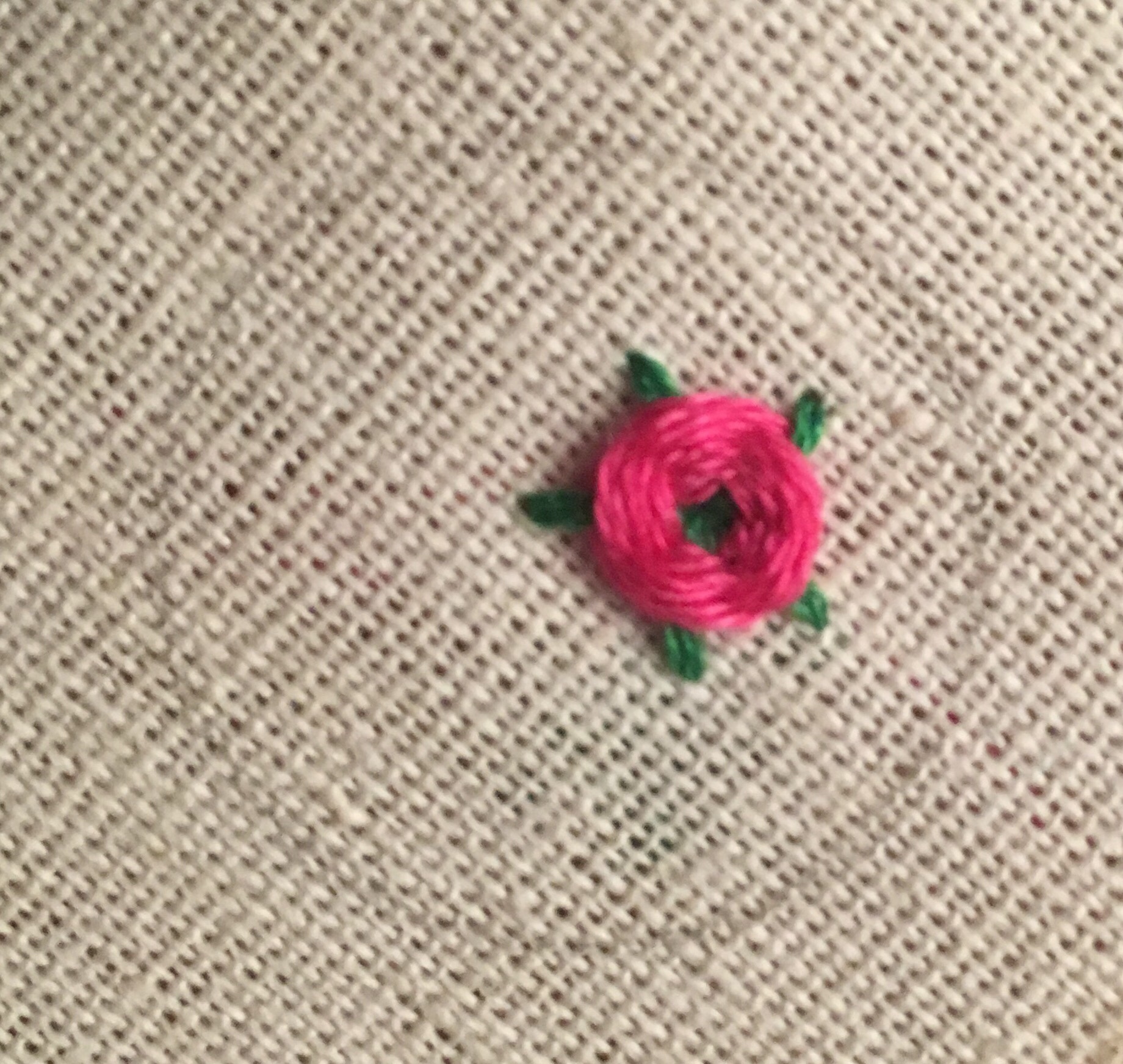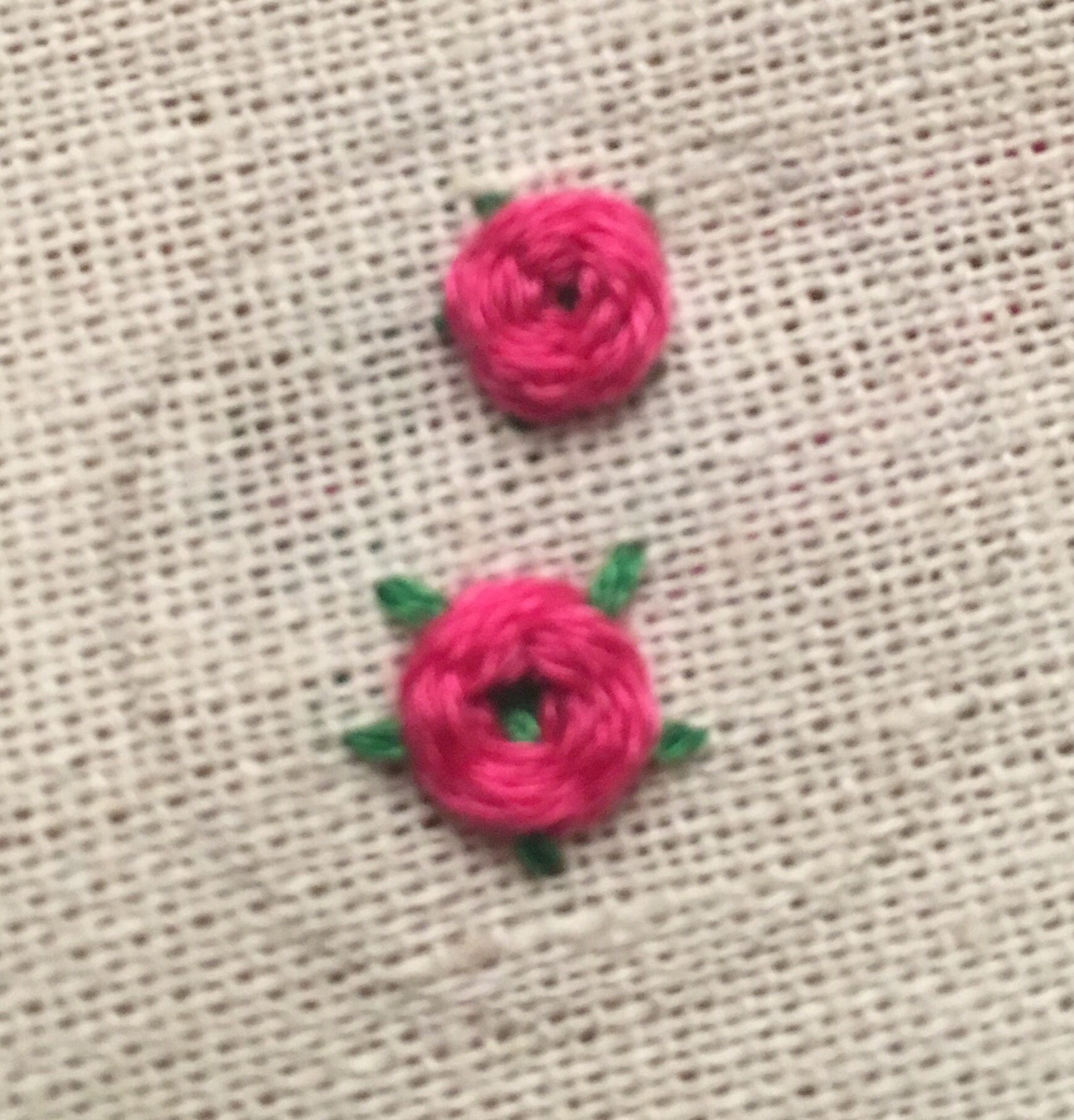 I think it's OK, not brilliant though. I just need ideas for the other 3 now!