When arseholes, I mean, people piss you off, grab a sharp stabbie thing and make balls.
That's not as rude as it sounds (if it doesn't sound rude, I obviously have a filthy mind). But when I was pissed off today I stabbed stuff repeatedly until I made these: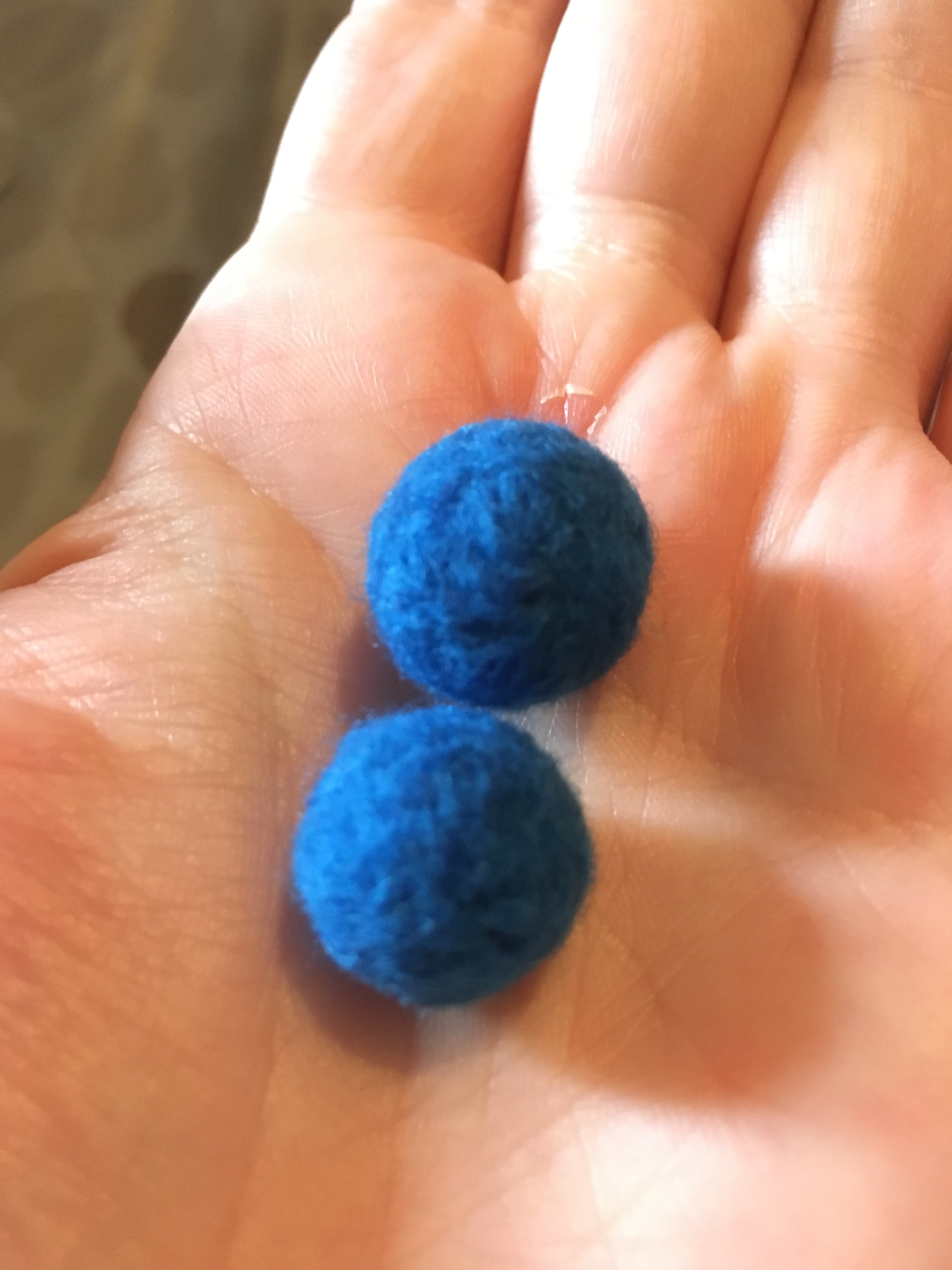 I'm not saying it makes anything better, but at least it's only the sheep fluff that I stabbed!
The balls do have a purpose, but they need a few friends before all can be revealed….