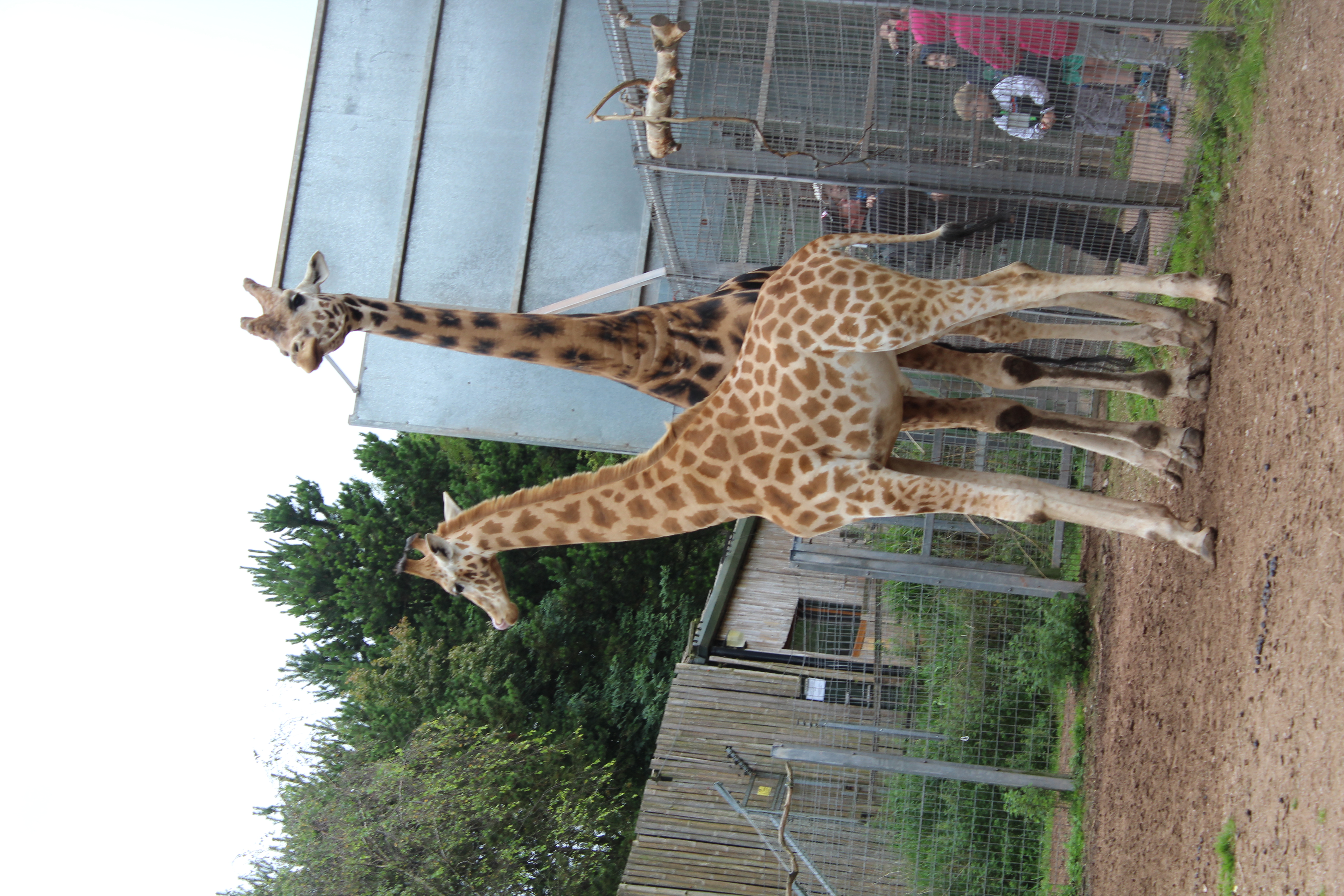 So, our last 'family fun day' for this year was south lakes zoo. It was a clan Road trip, taking a couple of hours get there.
The kids had fun, there wasn't a huge amount to do for younger ones (except for looking at animals, of course!) – they have a really big play area as soon as you walk in, which means that the kids see it as you walk in and ask to go continuously until you let them!
Obviously, there are lots of animals, a couple of cafes/ice cream/coffee stands. No picnics are allowed, and they make a big deal about not bringing food in with you, which must keep their food places in business!
Overall, it was a fun day!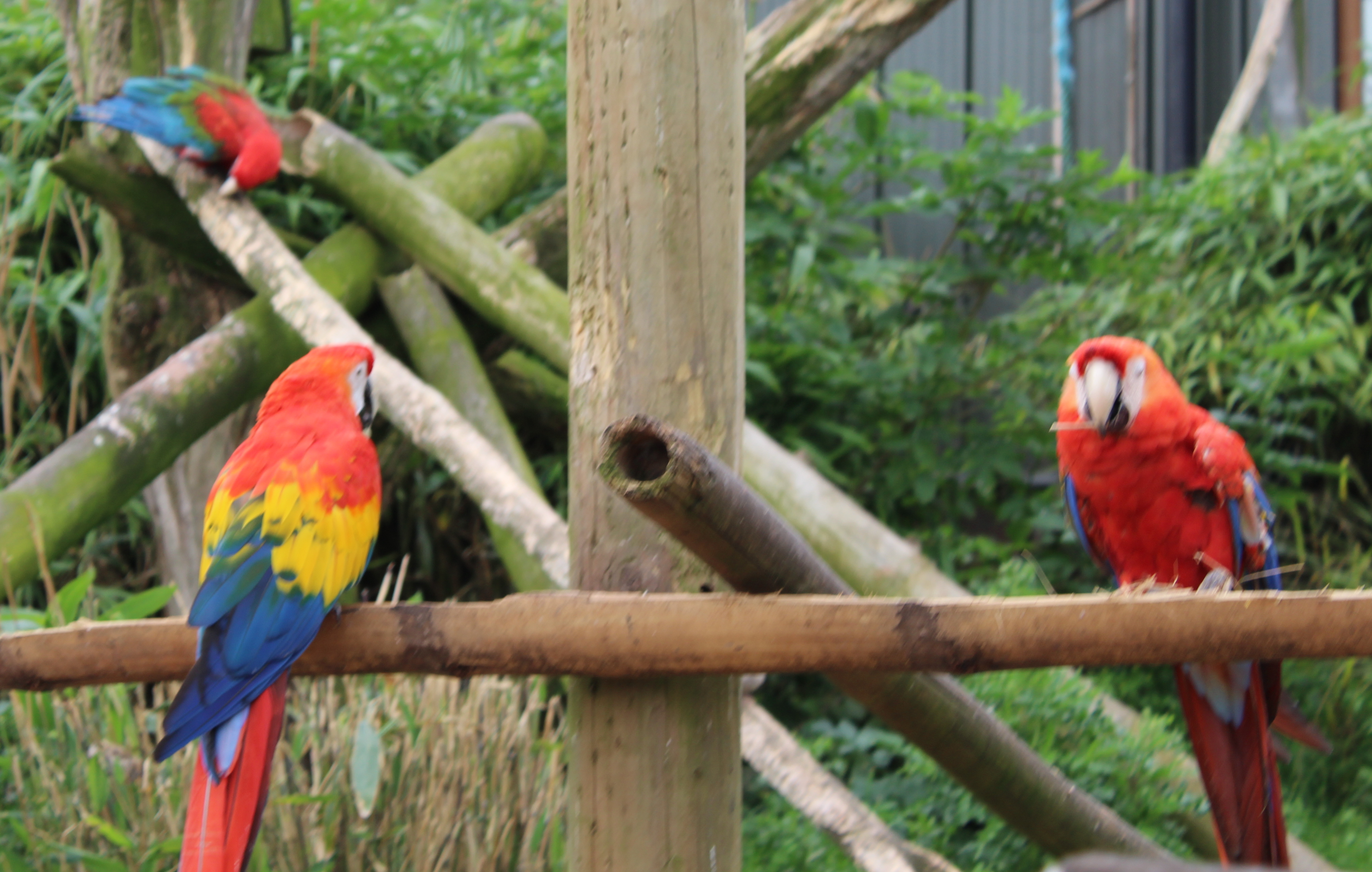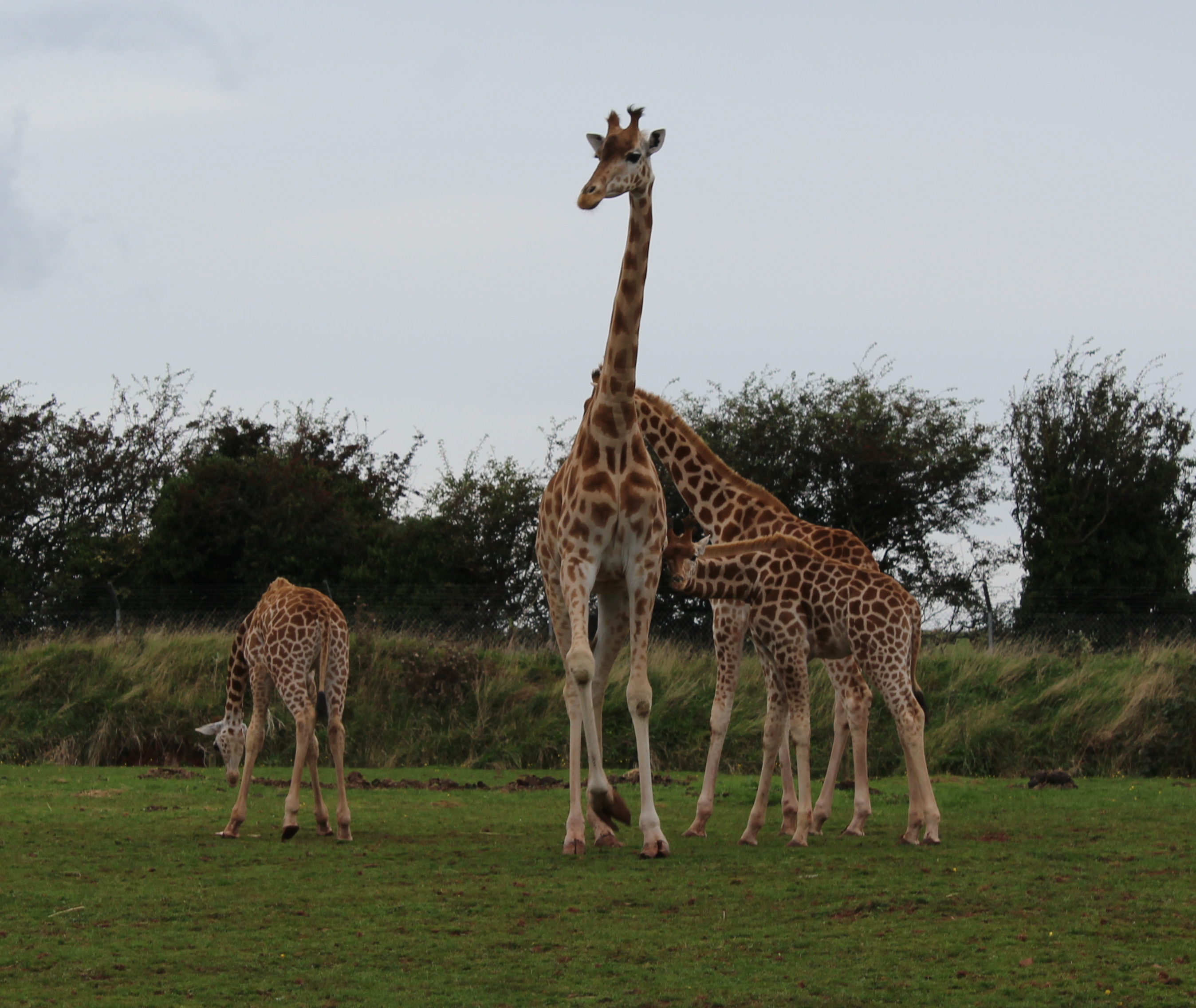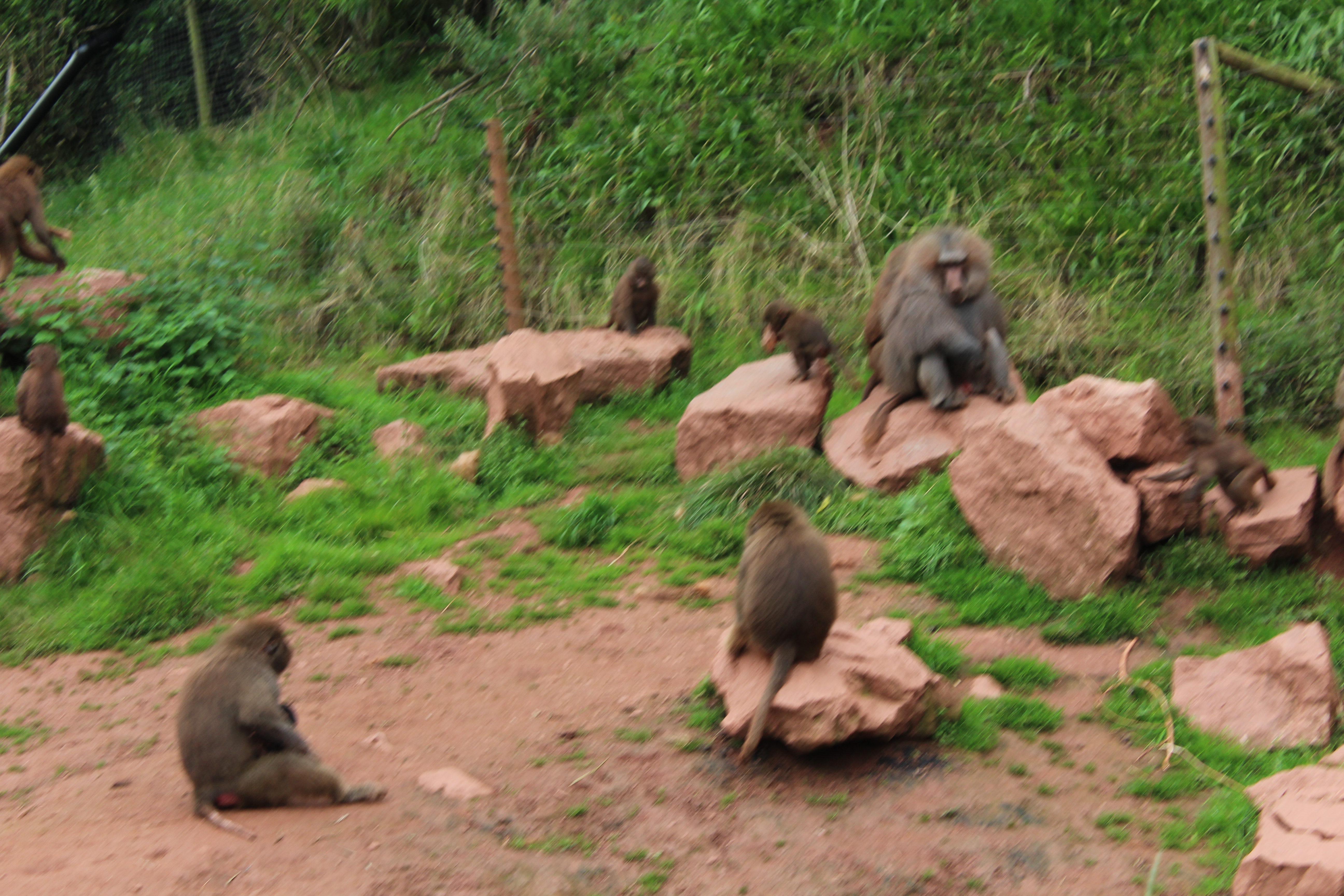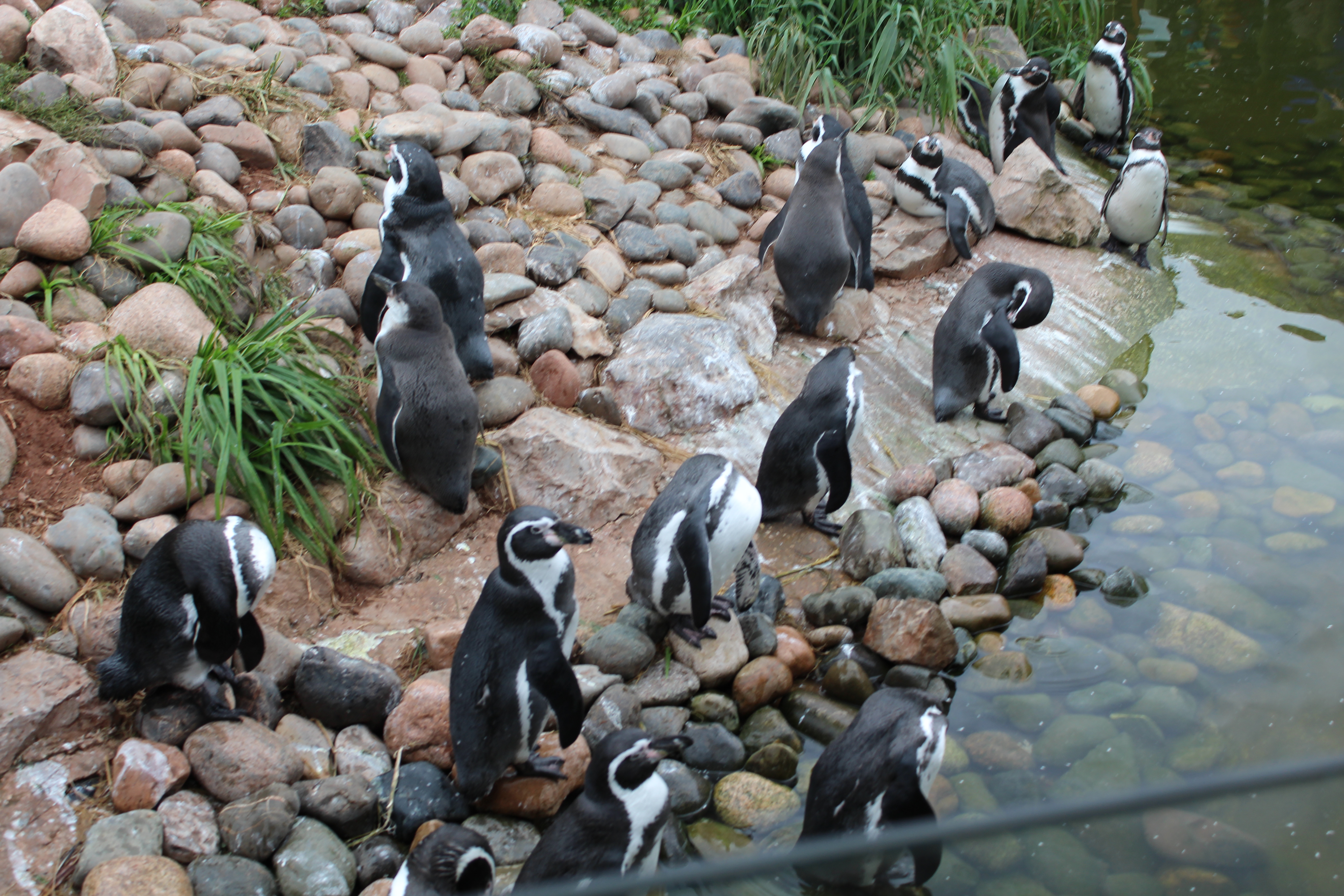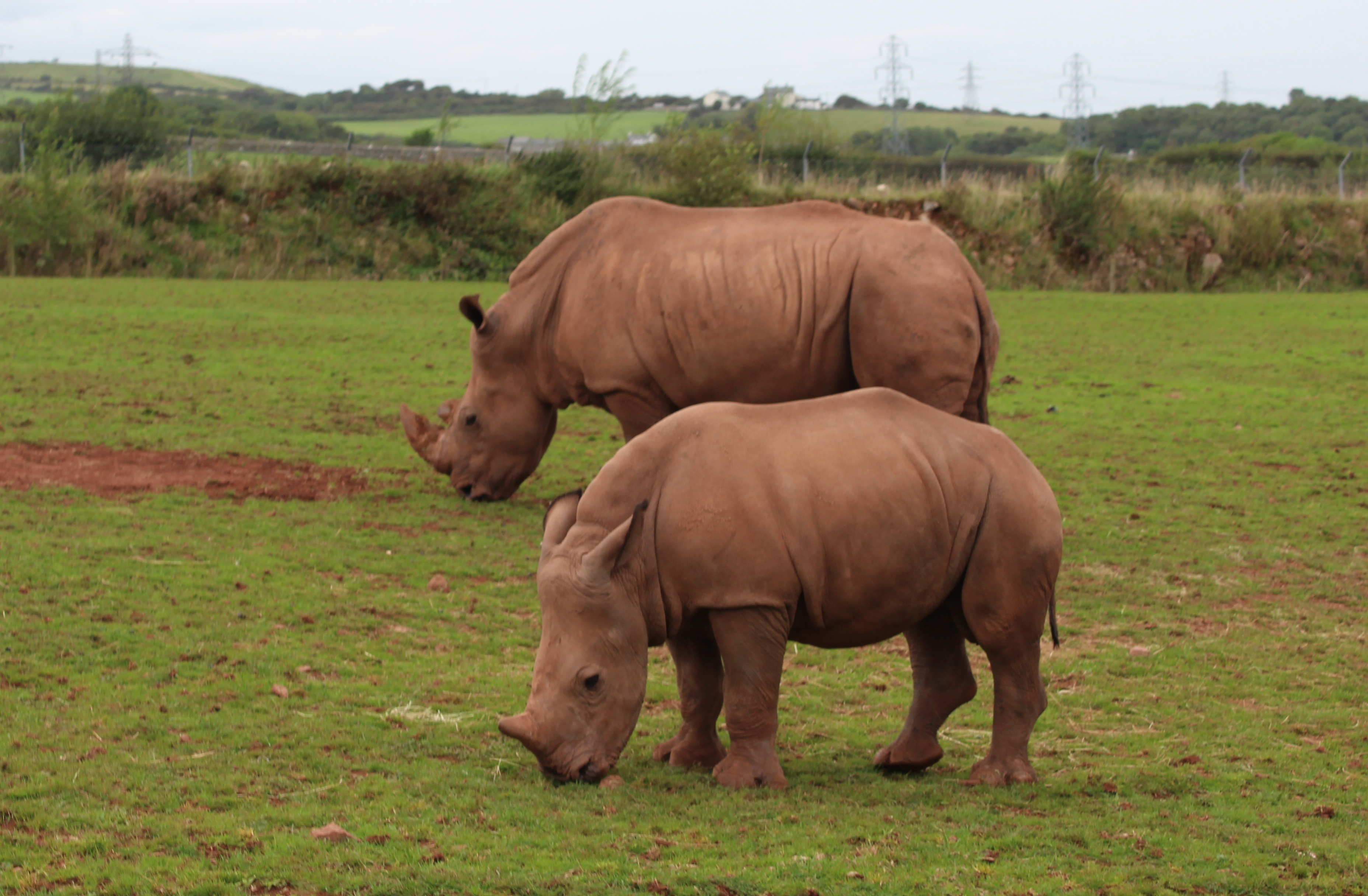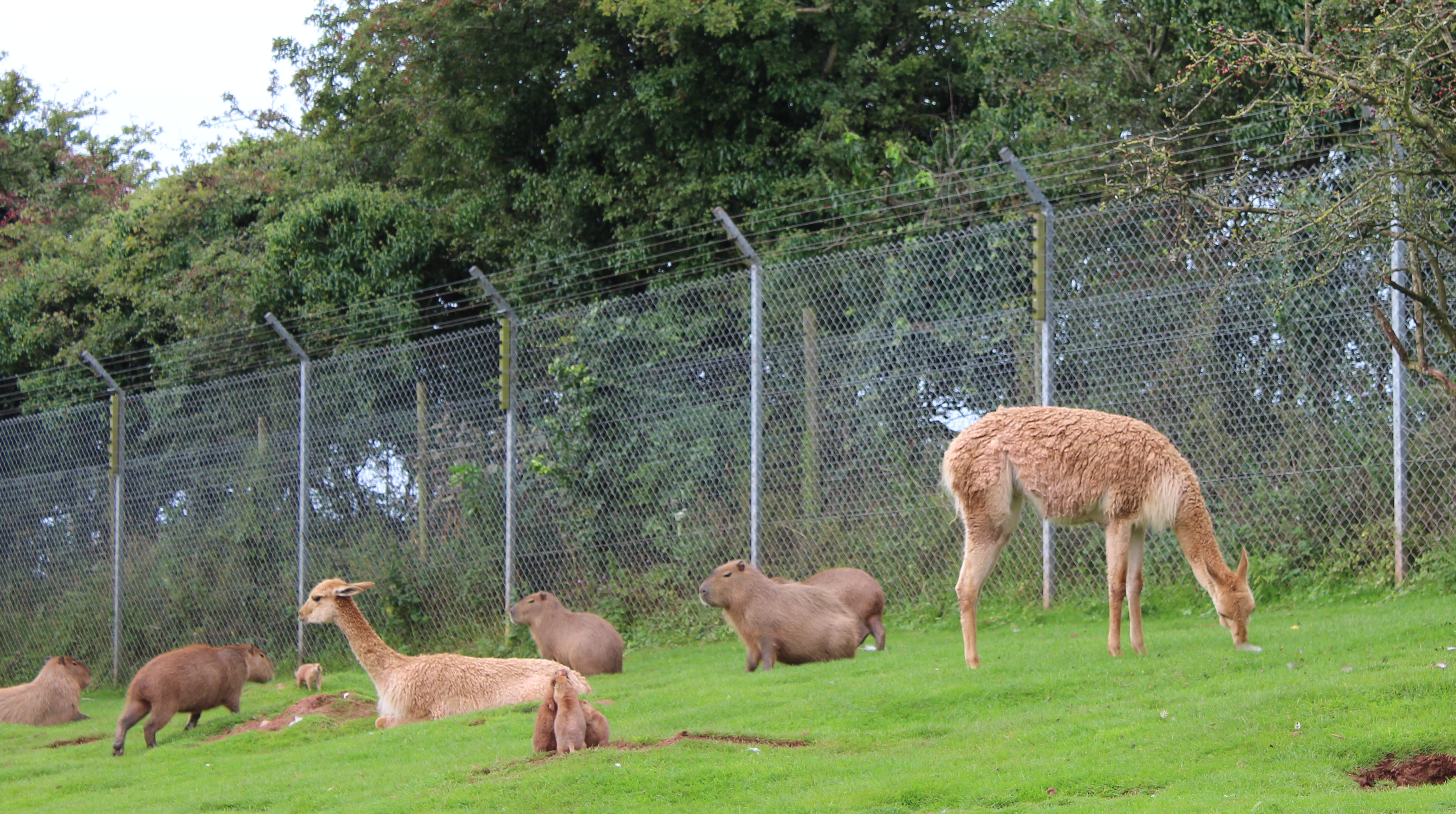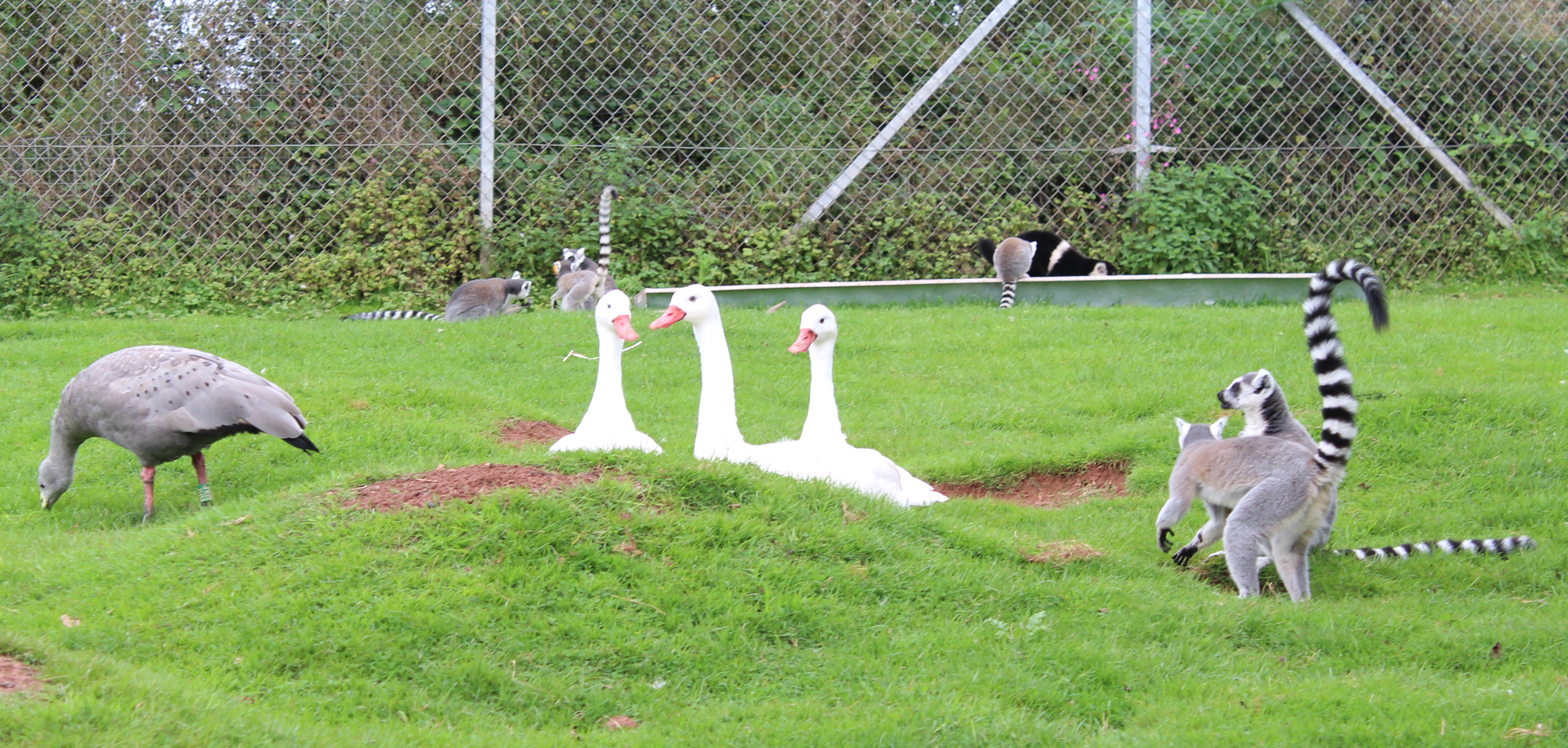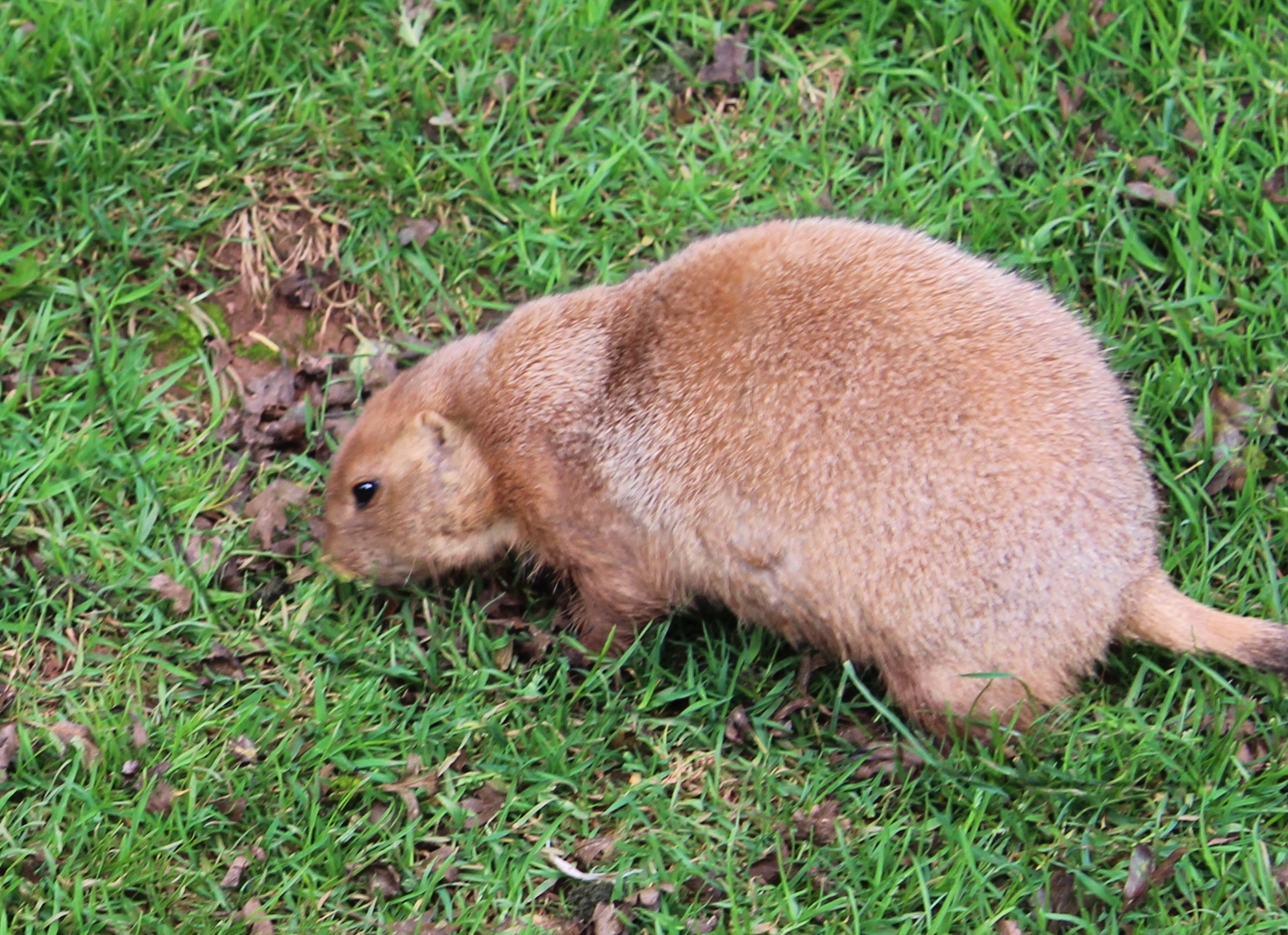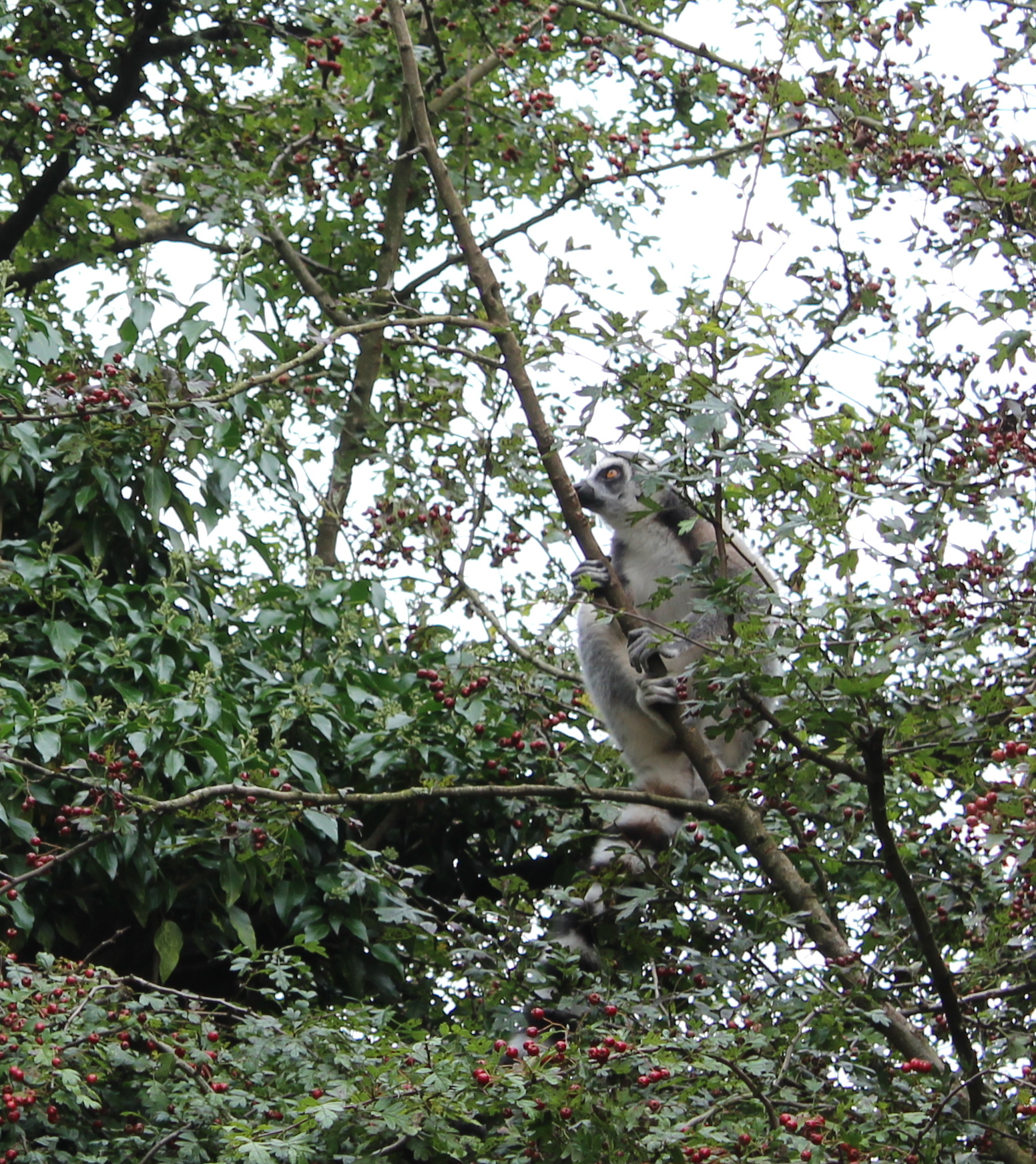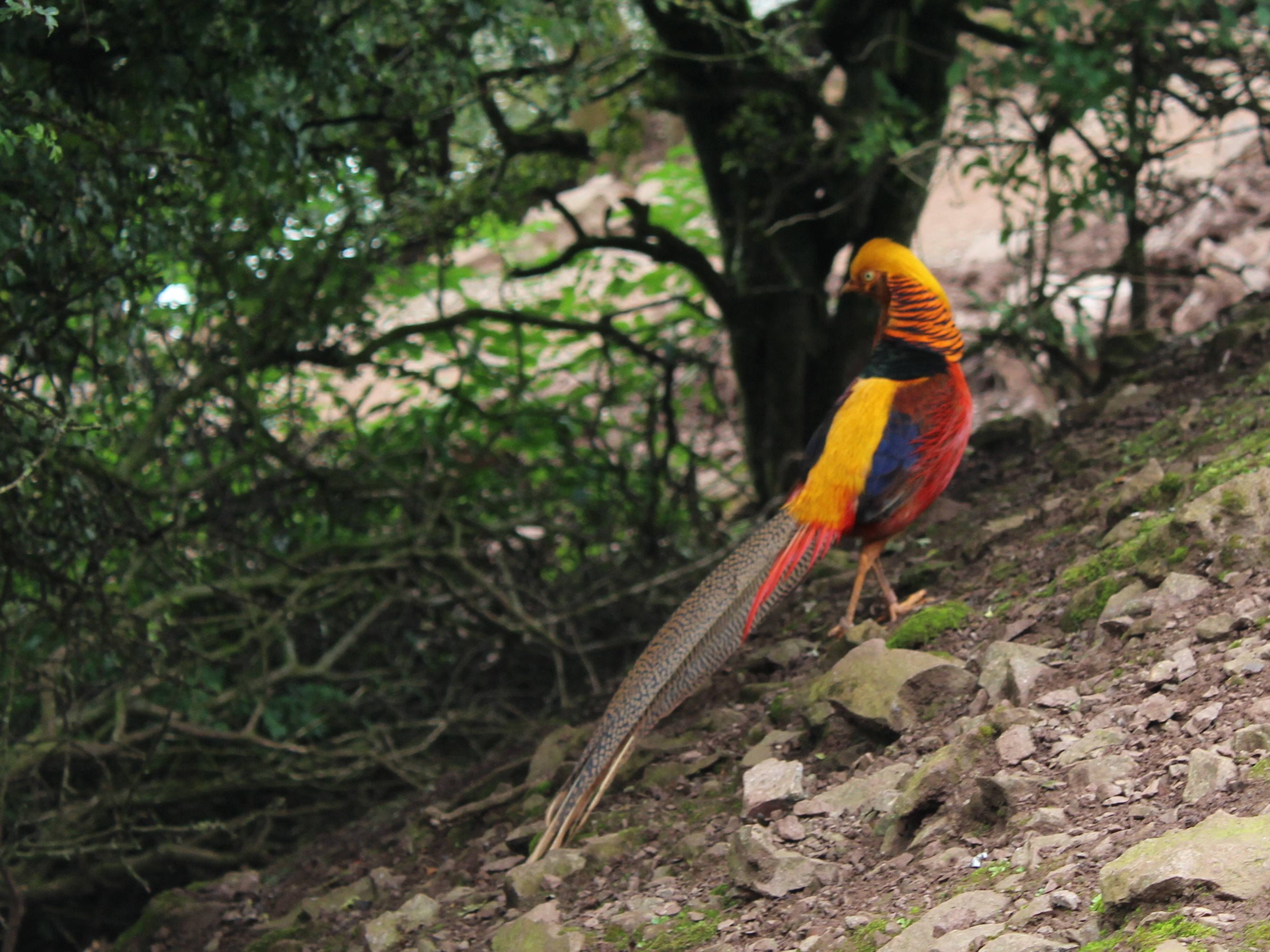 The zoo is very cheap for a kids attraction, £5 for adults and kids go free, but after some googling after our trip I felt a little uneasy. The zoo has a troubled past with animal deaths, welfare issues and safety concerns. Not sure this is one we'd go back to… I'm not sure a privately owned zoo is best for the animals, perhaps we'll save up for a bigger road trip next time and head for Edinburgh!