I spent last weekend on the Warwick University campus. It's very pretty. I only had my camera and no lenses, as I'd tried to pack lightly. I totally regretted my rucksack when everyone else had suitcases though. If I go next year, I'm taking more camera stuff!
I learnt that I'm still terrible at knitting.
As the only people I take pictures of are my kids… there aren't any pictures of people!
Here are some non human friends I made: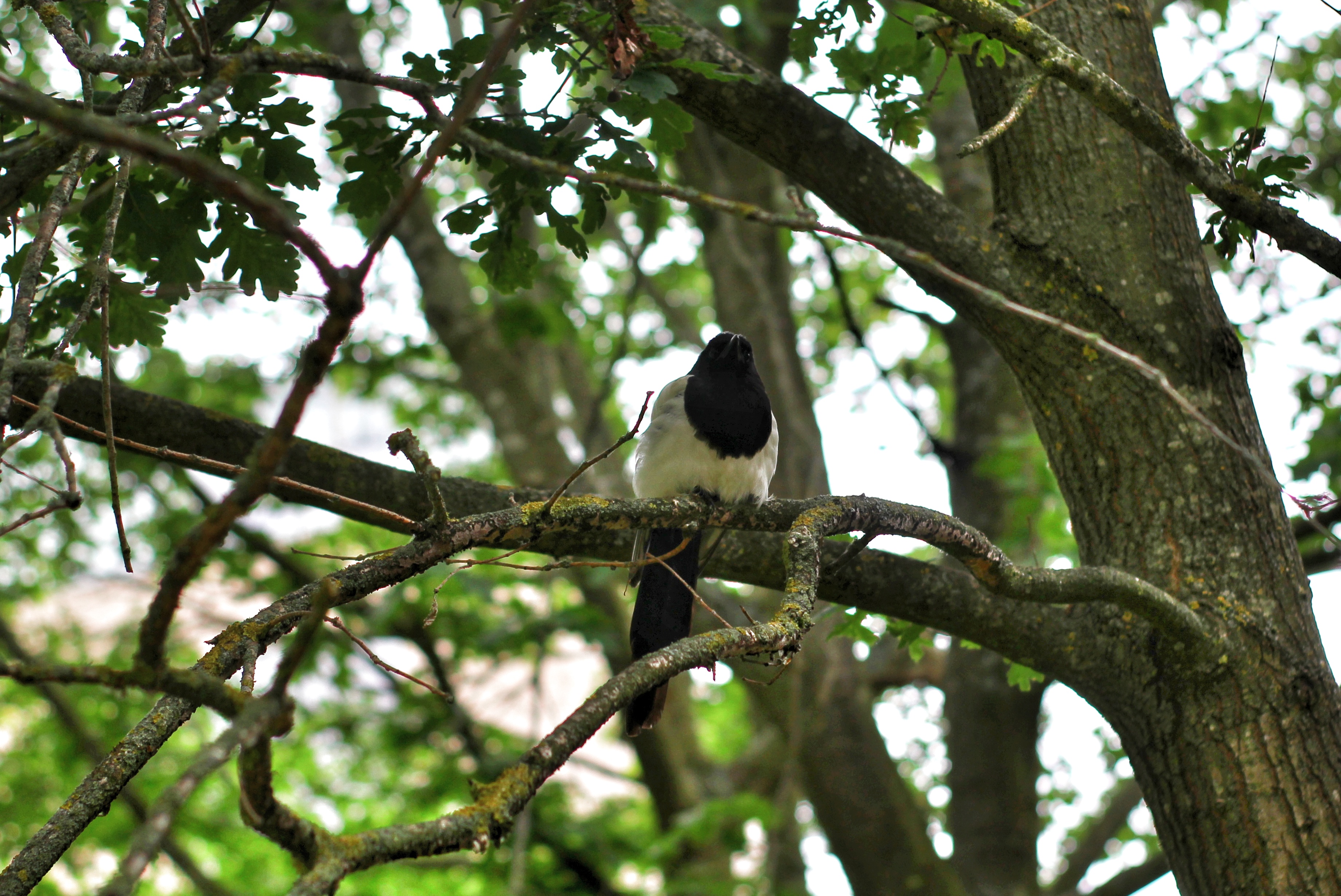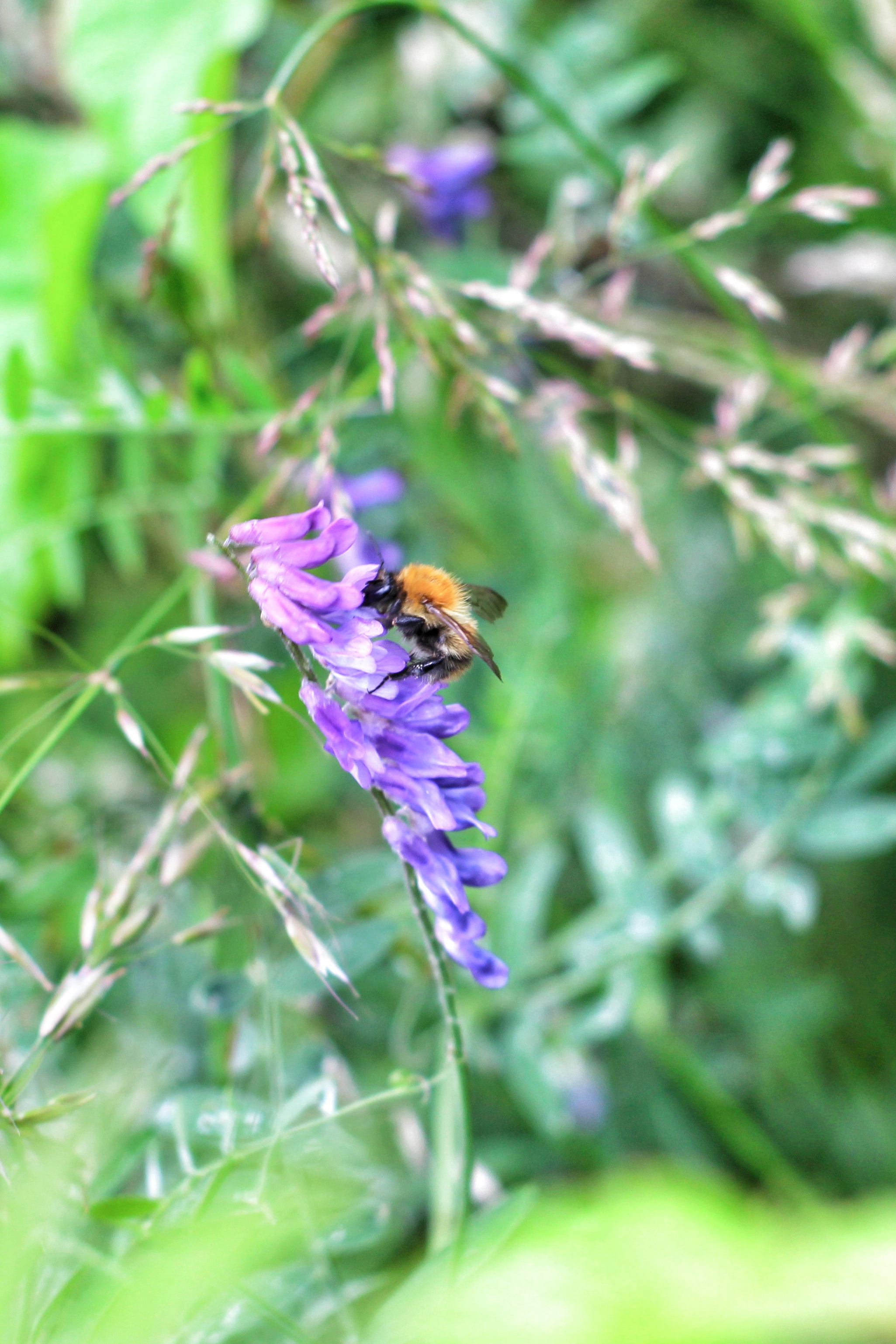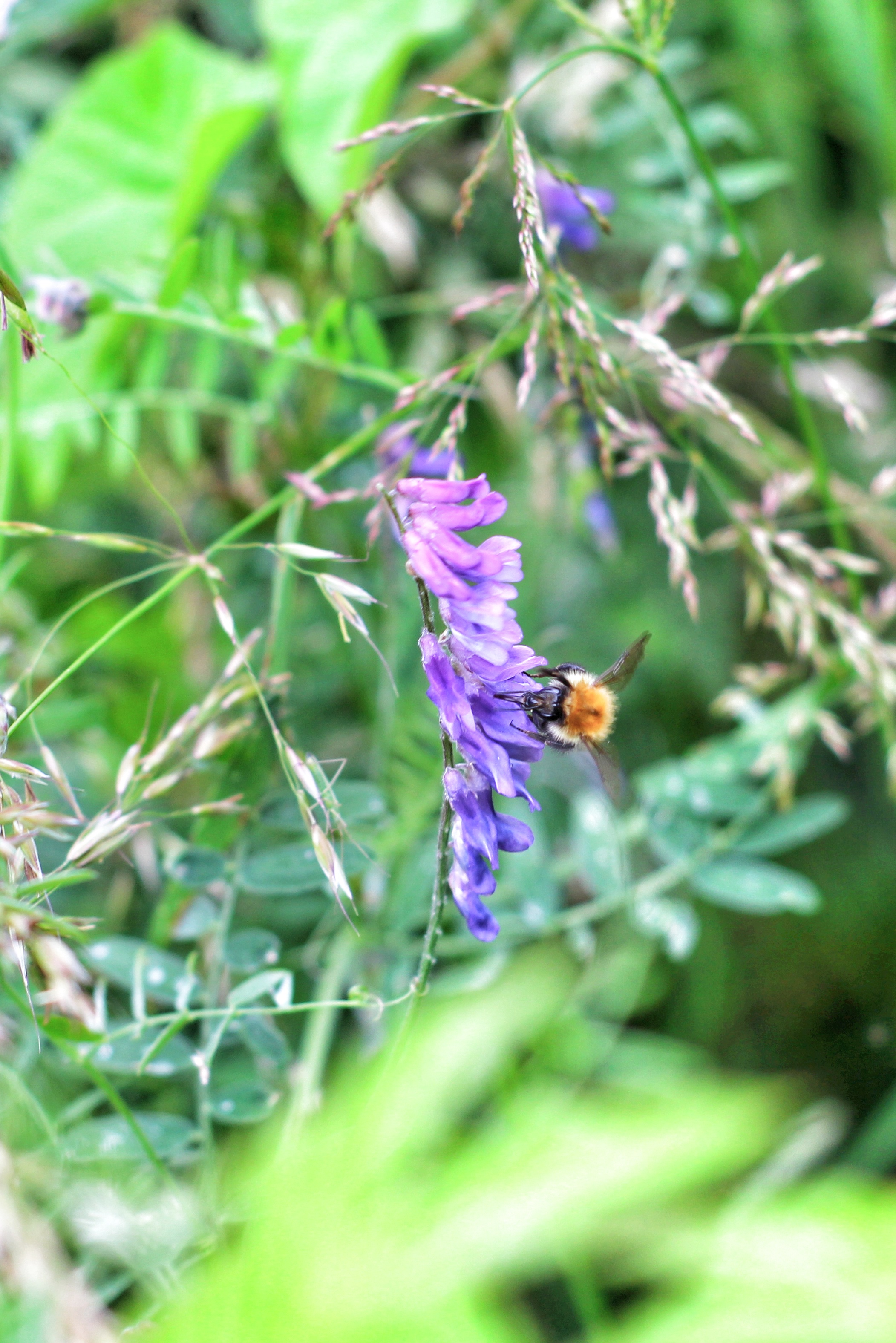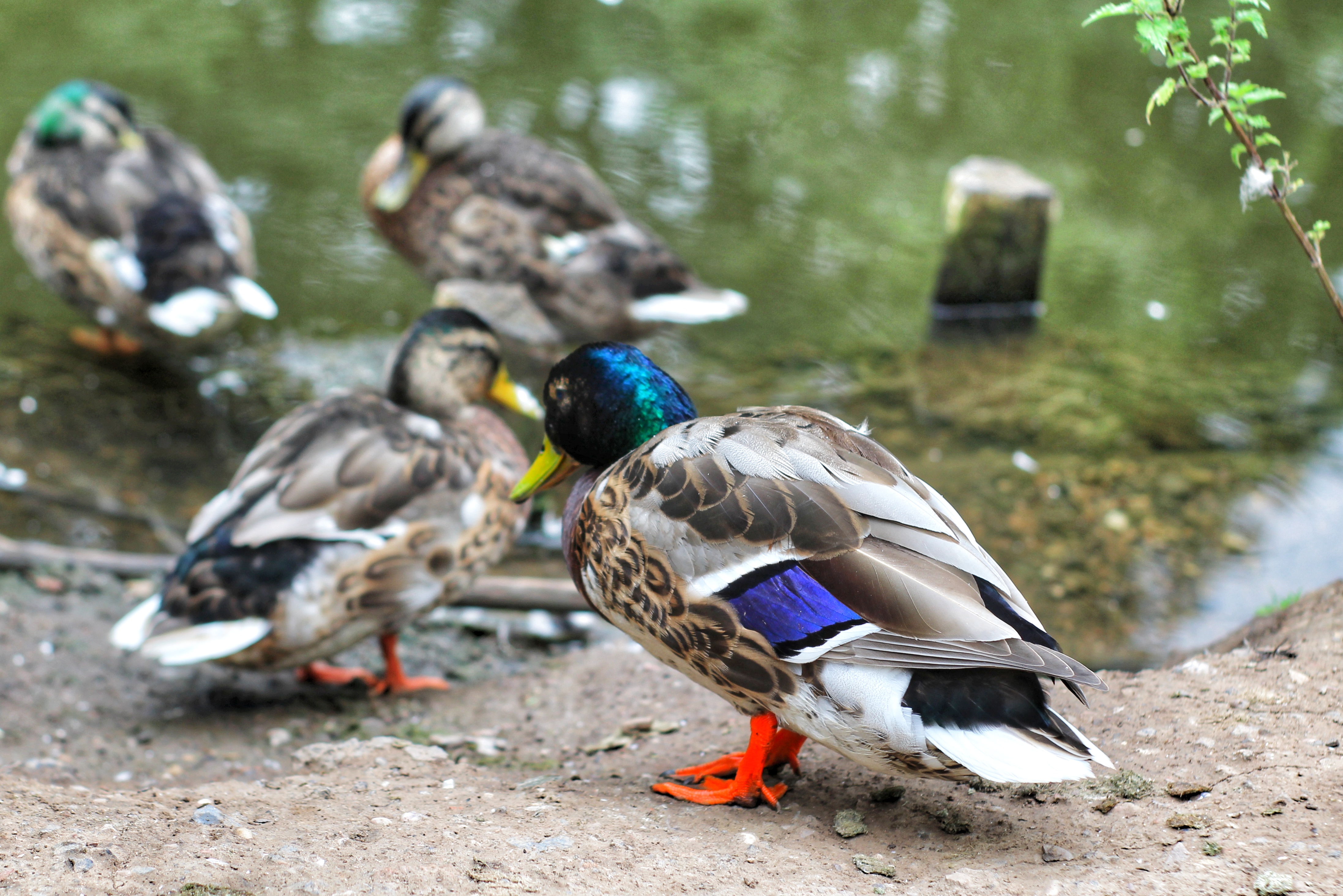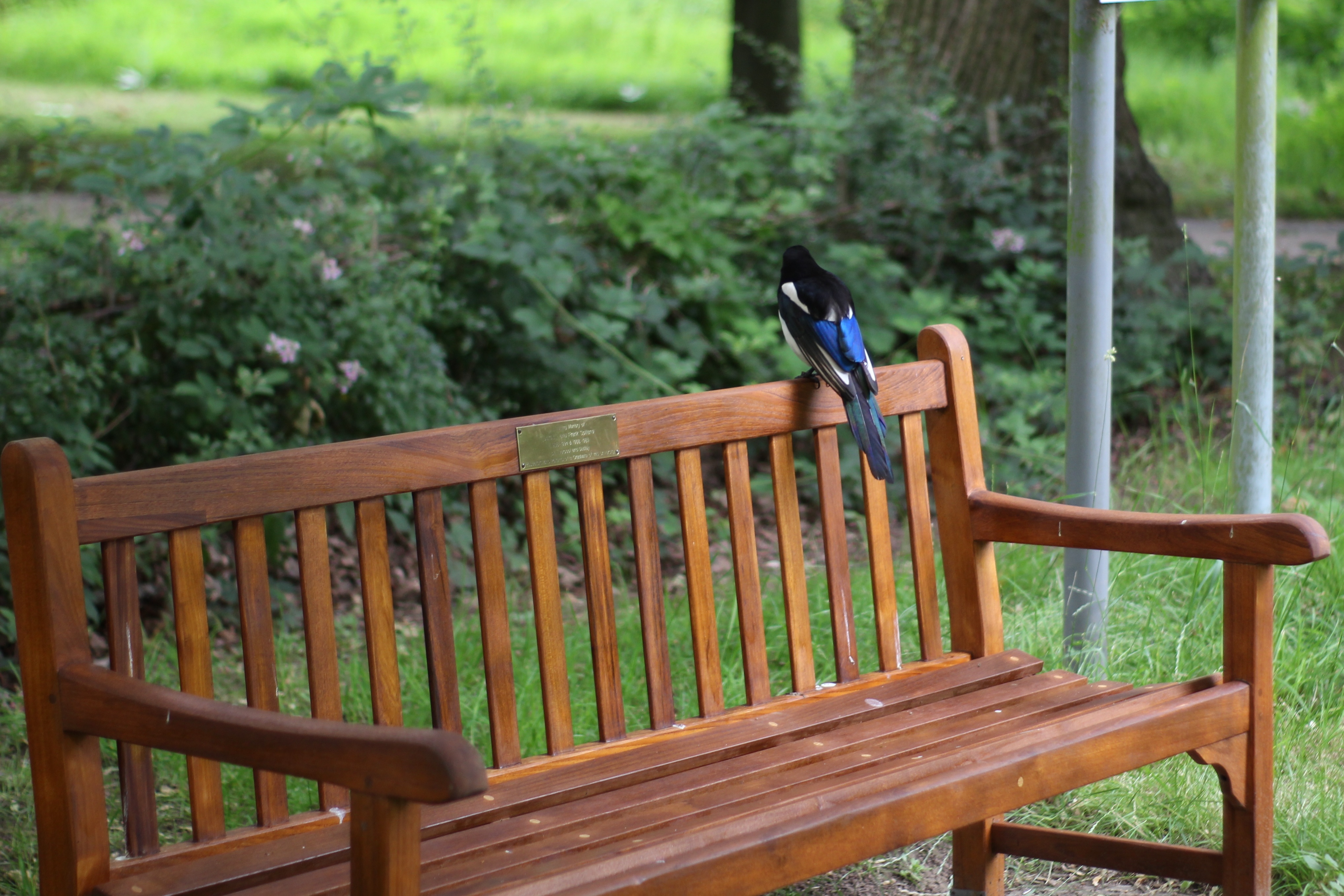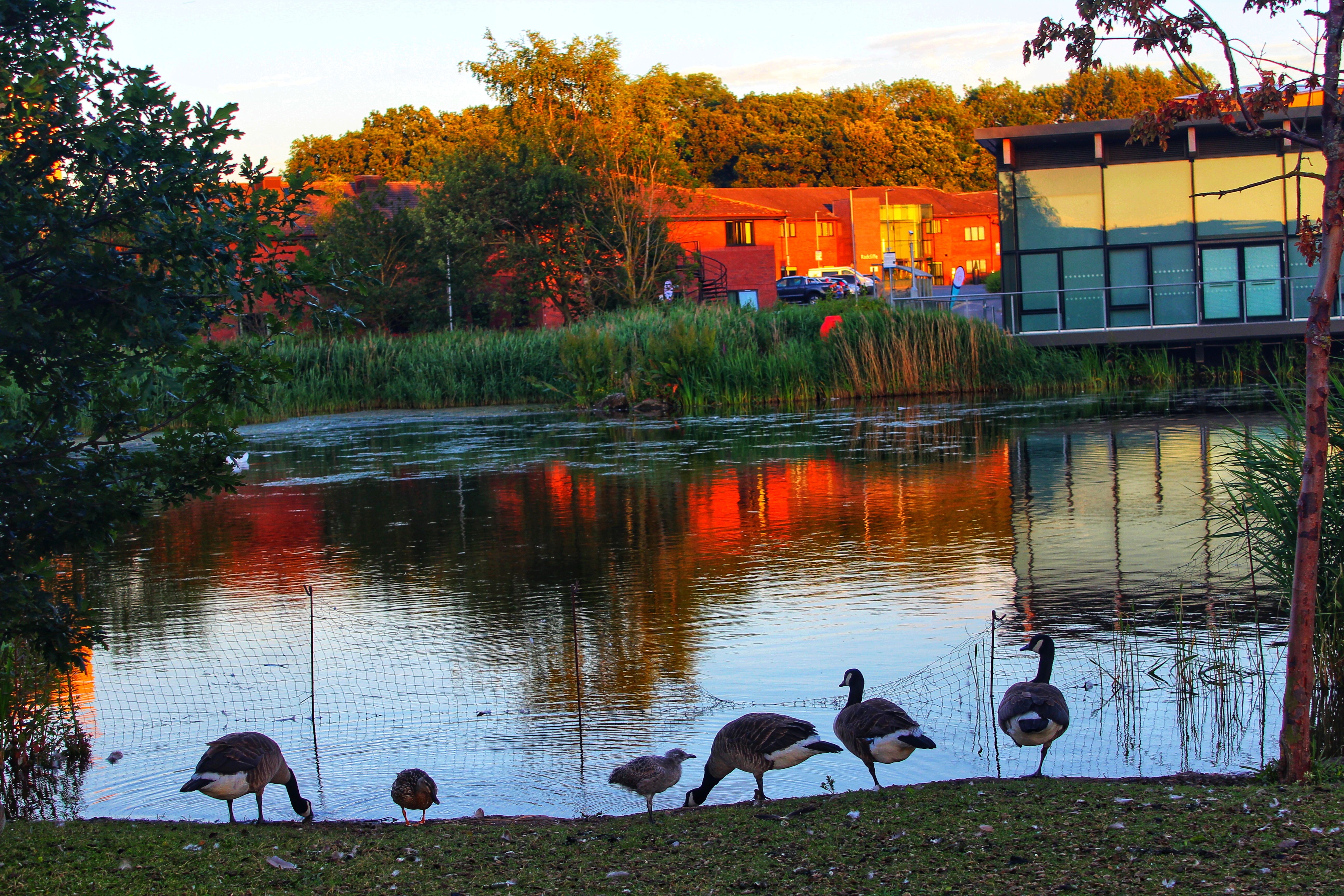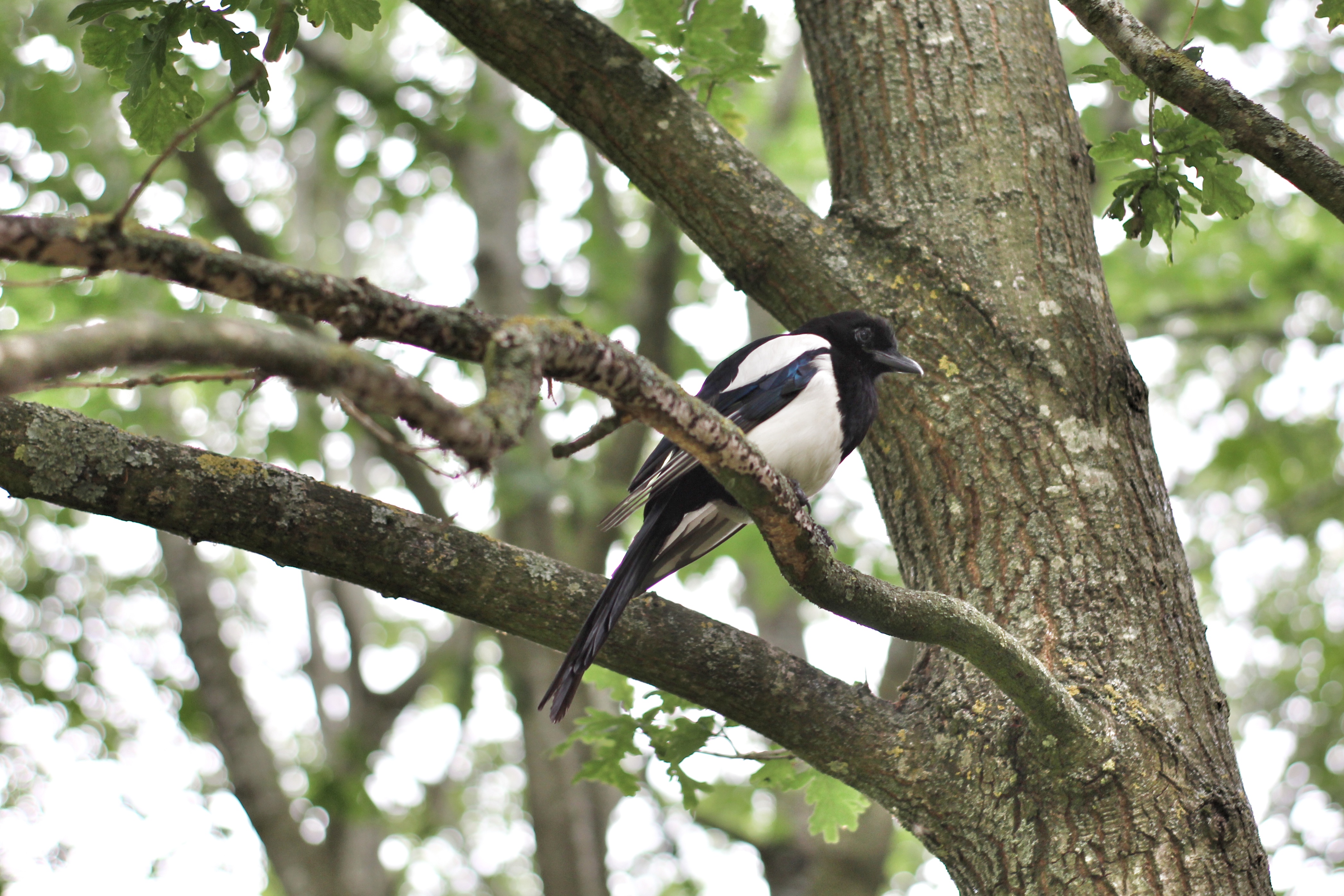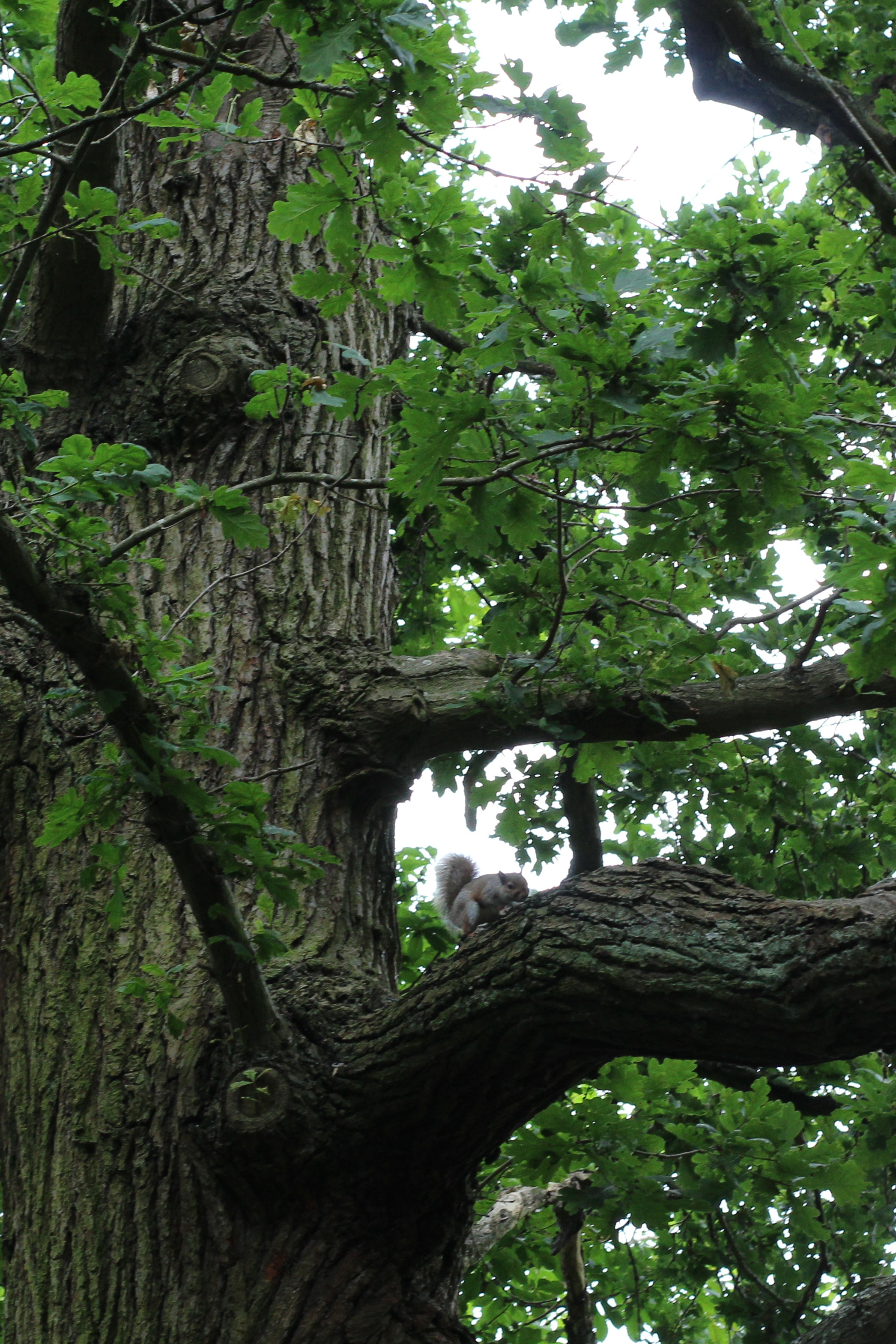 And some pretty bits: