The Botanical Gardens have been on my 'to visit' list for a while, I've only heard good things. We all had fun, the only thing I would say is we underestimated the size of the place and didn't have enough time! Definitely will go back!
This little sunflower had lots of friends…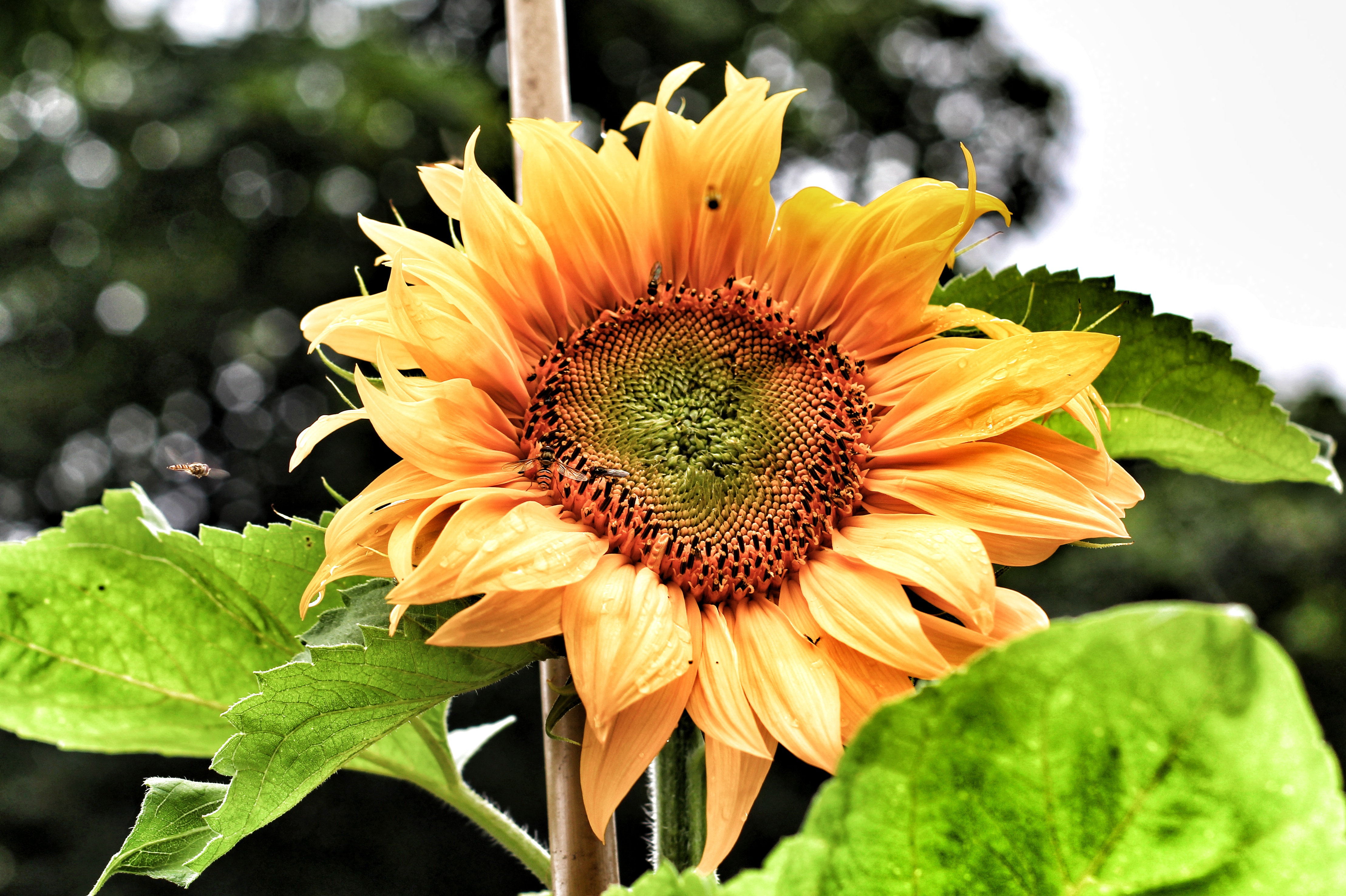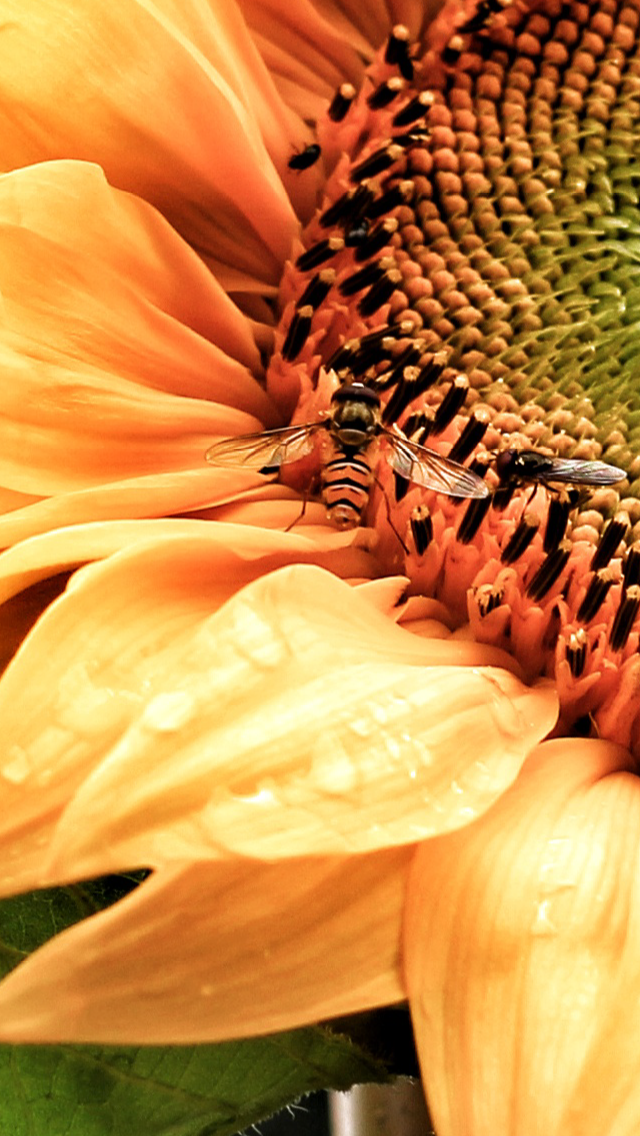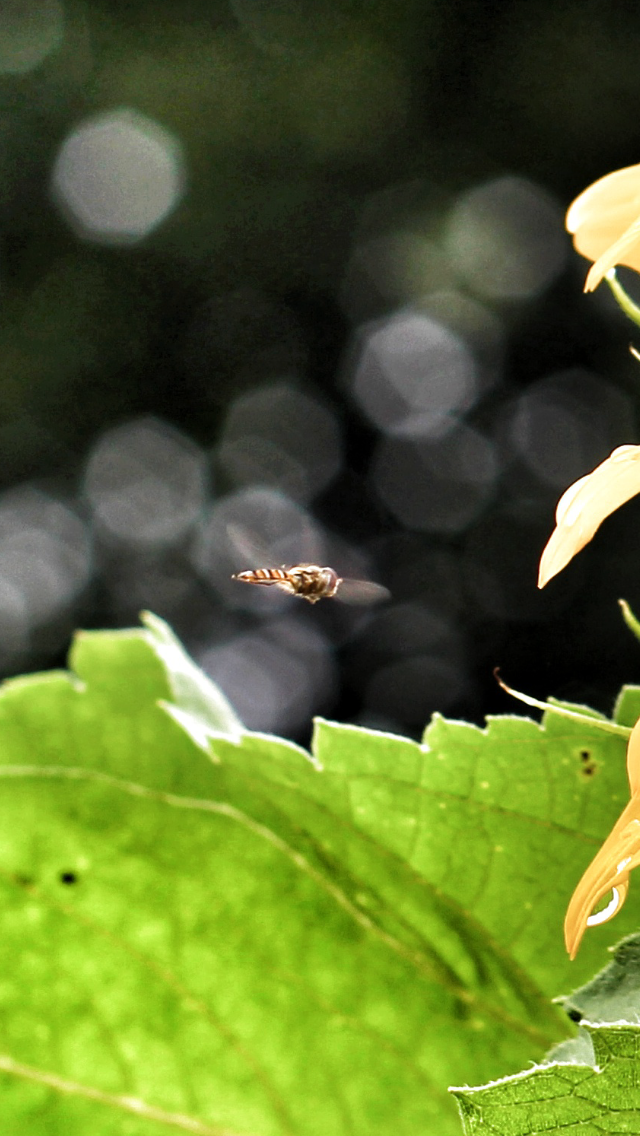 These ones were fairly normal: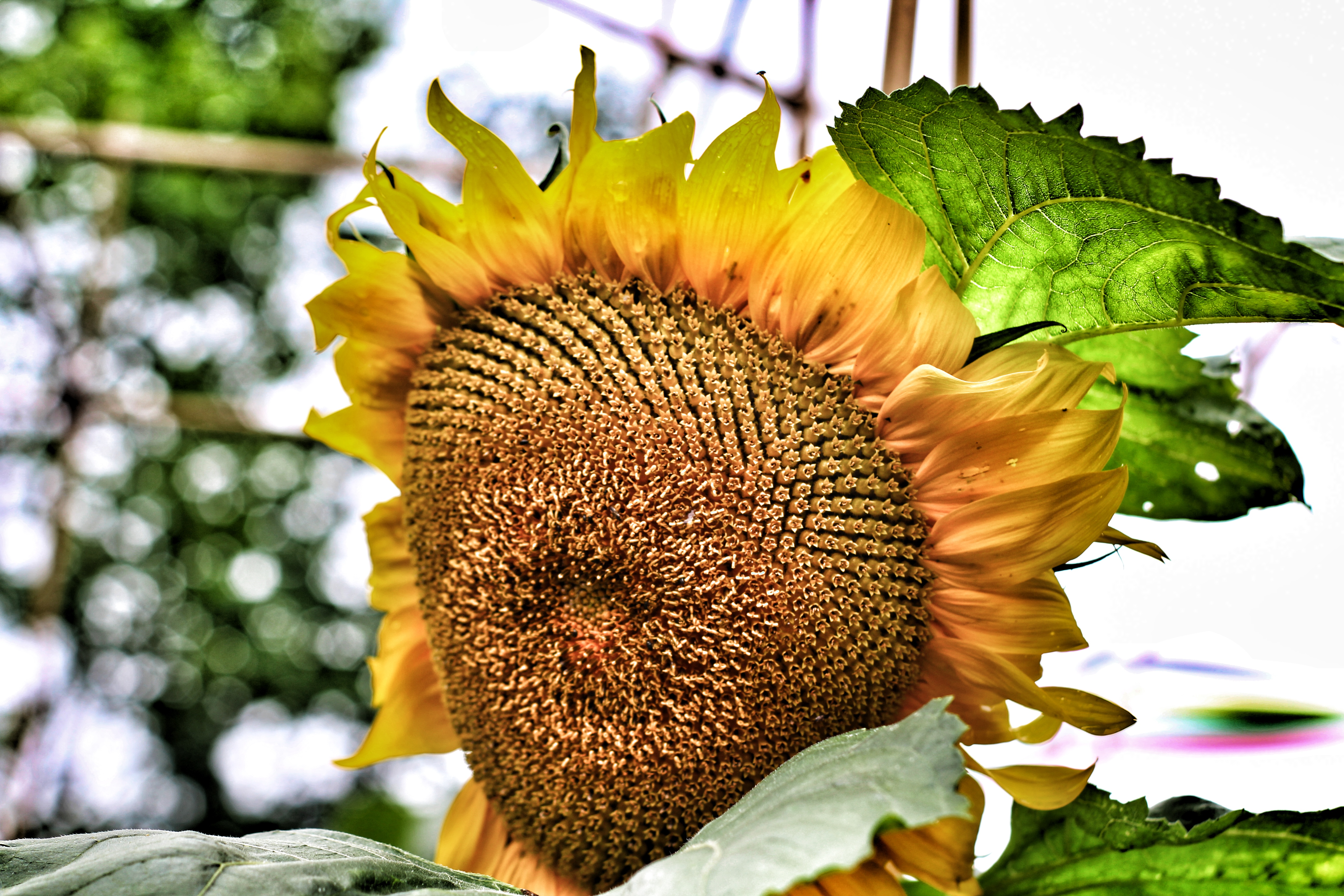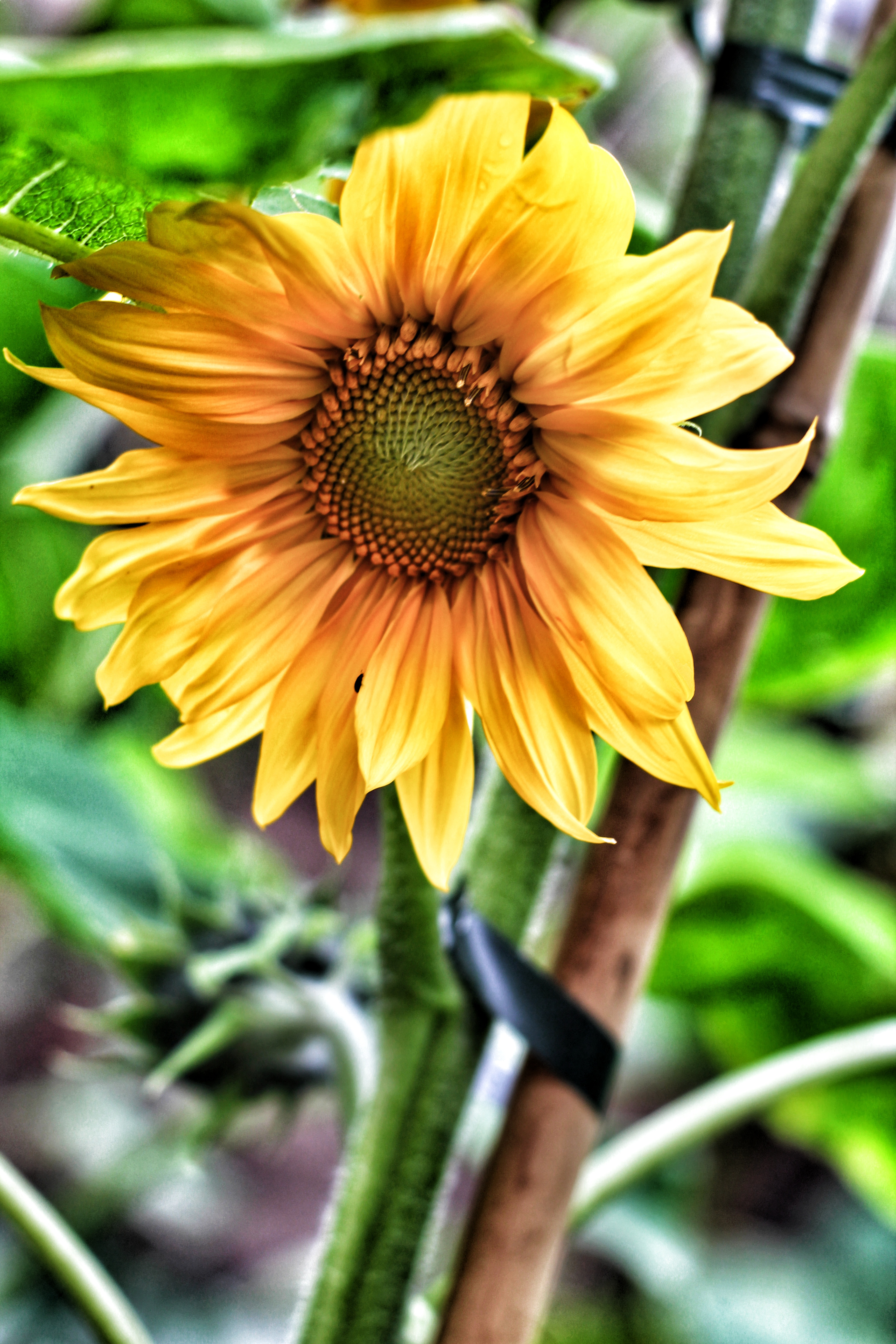 And we decided this one was a mutant: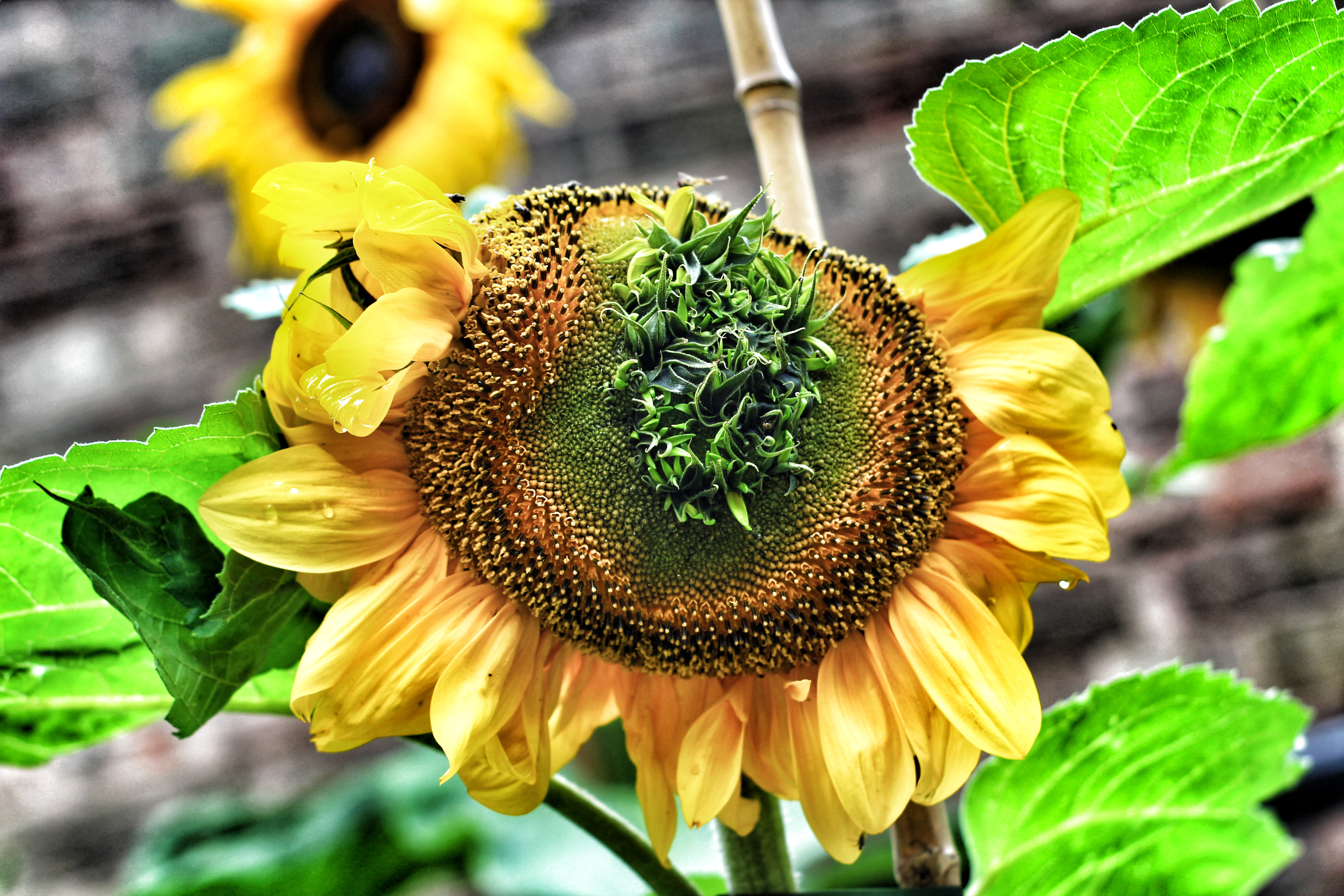 We met many, many caterpillars (and yes, they were hungry):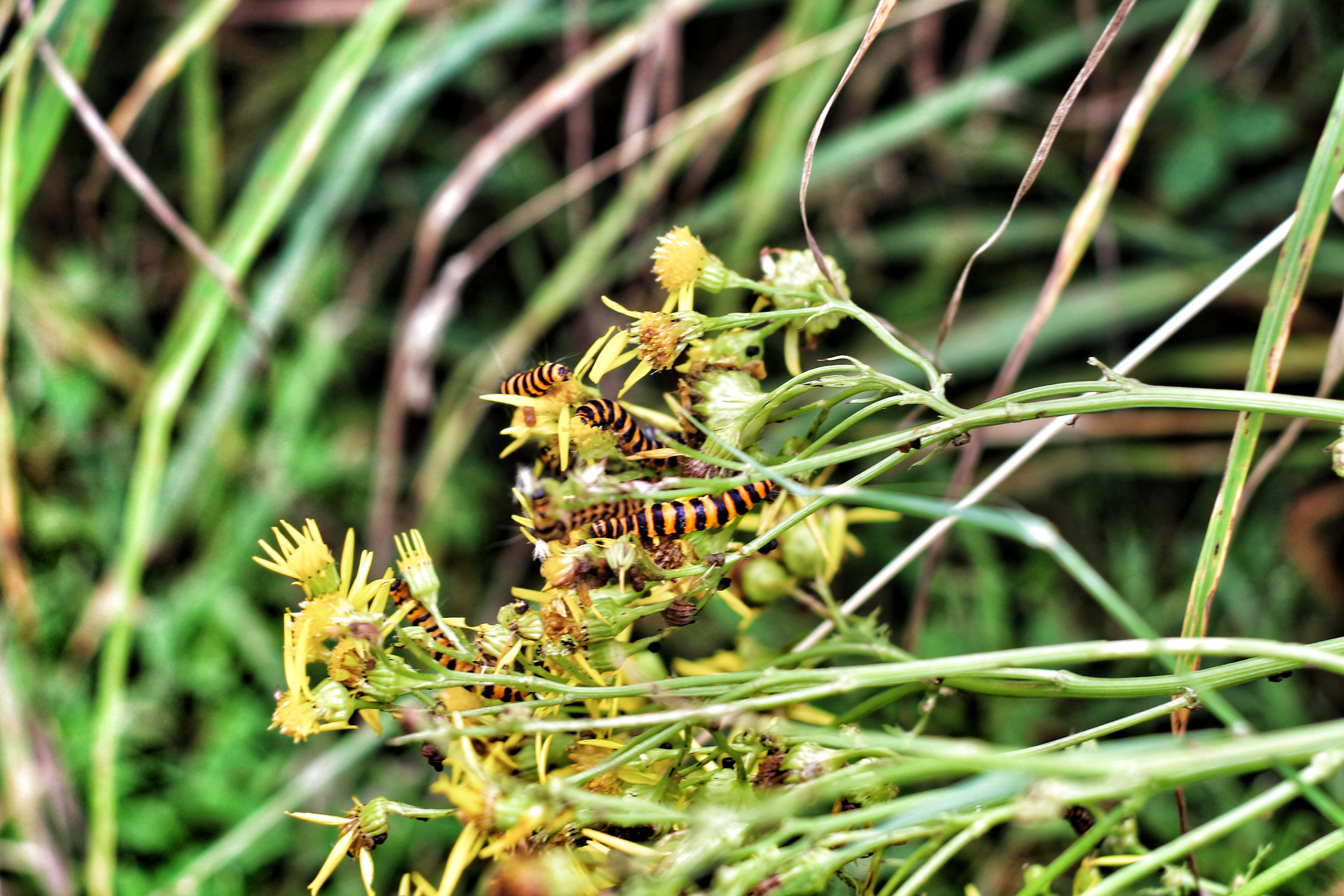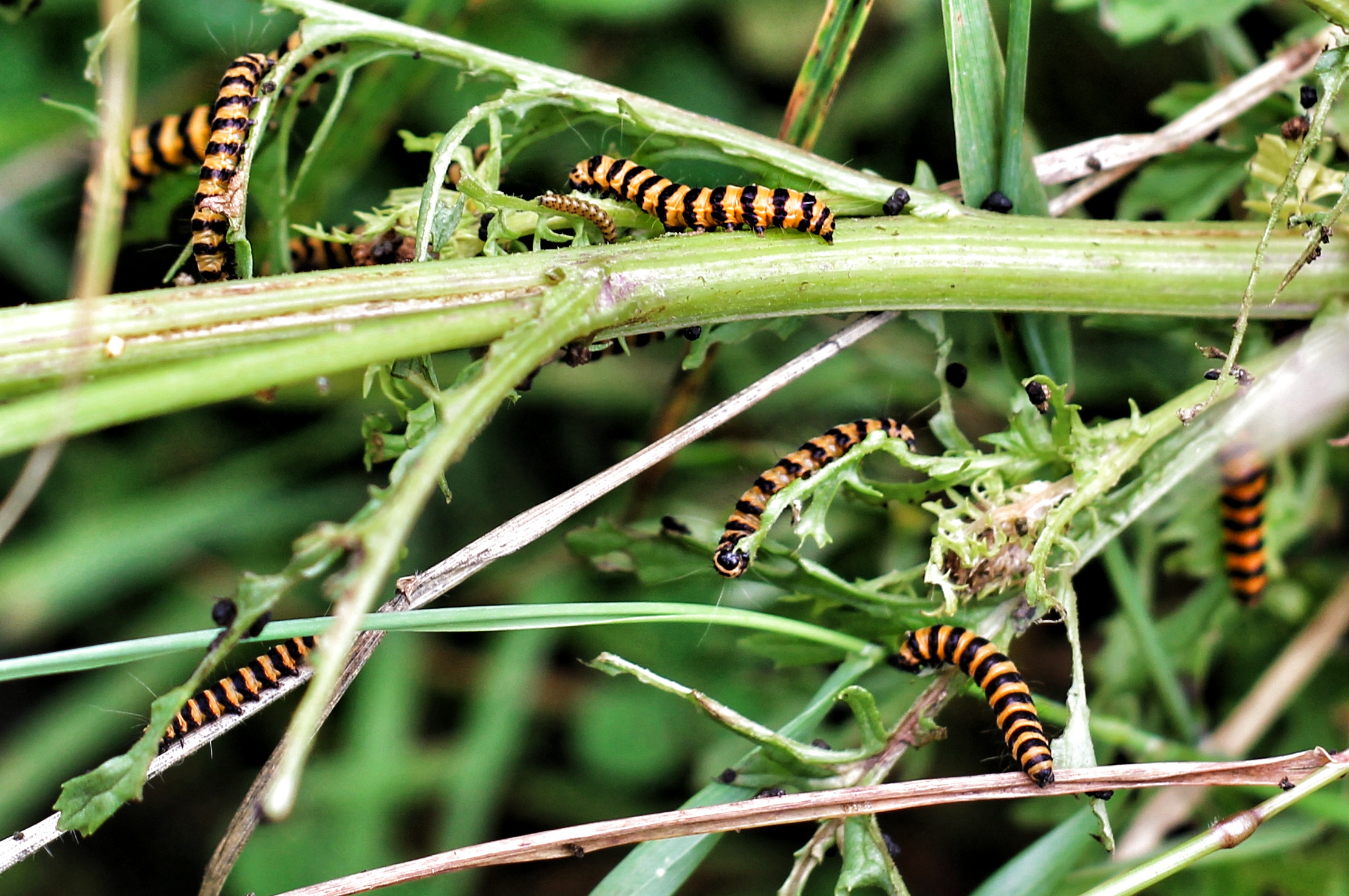 Google says they'll grow up to be cinnabar moths, as opposed to butterflies, so the kids were a little disappointed! I'll plan a butterfly hunt next time, I guess.